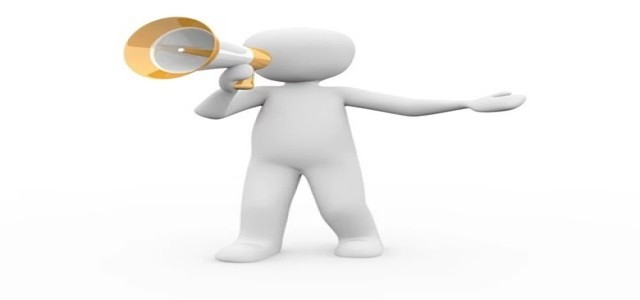 JPMorgan Chase & Co., an American multinational financial services holding firm and investment bank, has reportedly announced plans to launch a new digital bank in the United Kingdom in a step that is expected to effectively shake up the banking sector, which is still dominated by a few high street lenders.
The company has already onboarded over 400 staff for the soon-to-be-opened digital bank. The new enterprise would be based in Canary Wharf and would operate under the JP Morgan consumer brand, Chase.
The latest announcement supposedly confirms rumors that JP Morgan had plans for setting up a retail bank within Britain. Referred to as 'Project Dynamo', the Chase staff working in the company's London based offices was required to keep their activities under wraps for over two years.
According to reports, this would be the second prominent US lender to foray into the United Kingdom retail banking sector, after Goldman Sachs began offering digital savings accounts branded Marcus in 2018. Apparently, Marcus has already brought in more than 500,000 customers by providing interest rates that are higher than average. In fact, It was forced to stop serving new British accounts owing to a jump in demand last year.
Chase is one of the largest consumer banks in the US, serving approximately 50% of American households using online banking as well as 4,700 branches. However, by offering current accounts that are online-only, Chase would be compared with British digital upstarts such as Starling, Monzo, and Revolut, who are trying to carve out a bigger industry share from six of the biggest lenders.
Currently, Barclays, HSBC, NatWest, Lloyds, Nationwide Building Society, and Santander still hold over 87% of the overall retail banking market.
Co-president, JPMorgan, Gordon Smith stated that the UK is home to a highly competitive and vibrant consumer banking sector, which is why the company has designed the new bank from ground-up to specifically address the needs of regional customers.
Source credit: https://www.theguardian.com/business/2021/jan/27/jp-morgan-to-launch-digital-bank-in-uk