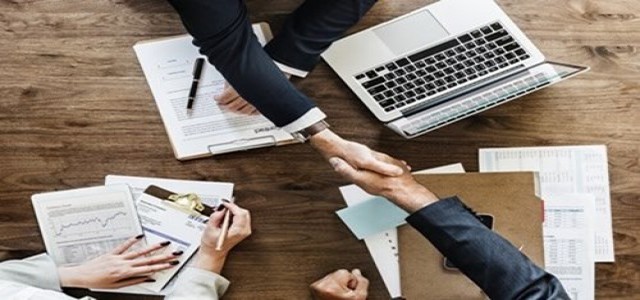 Renowned high-end departmental stores brand, John Lewis Partnership, has reportedly announced plans to shut down eight of its stores out of the 42 remaining ones, with larger older shops likely to close permanently. The company's chairwoman Dame Sharon White has apparently initiated the closure as a part of company efforts to cut further costs after it suffered a loss of £635 million last September.
It has been reported that the department store is anticipated to close one fifth of its 42 remaining stores, with ongoing negotiations with landlords and hundreds of jobs at risk. The company is likely to announce the closures along with its annual results on March 11.
This news apparently comes after the closure of John Lewis' eight stores, including its flagship store based in Birmingham and layoff of 1,300 jobs last year in July, followed by reduction of another 1,500 jobs in its head office in November.
Before the Covid-19 crisis, former chairman of the brand, Sir Charlie Mayfield had reportedly identified that 20 of its stores were not making profits and the company estimates that around 70 per cent of its sales will be made through online platform by 2025.
According to the credible sources, John Lewis Partnership intends to save £300 million annually in order to sustain its position in the market which has been affected by the pandemic. The staff reduction, which the company had announced in November, axed around one third of its head office staff of 5,000 and is expected to help it save £50 million a year.
The firm has already shut one of its two main offices based in London and is planning to convert additional space in its flagship Oxford Street floor into offices. It had laid off 75 senior managers out of a total of 225 and estimates that this move will enable it to generate £400 million revenue by 2025, allowing it to withstand years of declining profits.
Source credit: https://www.dailymail.co.uk/news/article-9283671/John-Lewis-set-shut-eight-42-remaining-department-stores.html