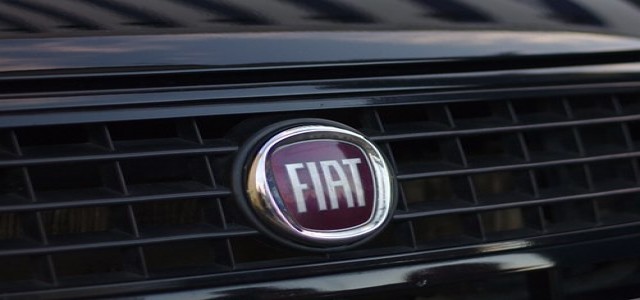 The nearing of approval for the merger of two prominent automakers, Fiat Chrysler and PSA, is likely to kick off a bout of job cuts across two continents as the auto makers take measures to consolidate their respective vehicle platforms.
Carlos Tavares, while running the North America operations of Nissan between 2009 and 2011, had built up a reputation for watching the costs closely with very little tolerance for ventures or vehicles that did not make money.
Now, experts speculate that Tavares, who is currently the PSA Group head, would likely follow that blueprint after becoming the leader of the merged entity formed by the amalgamation of Fiat Chrysler Automobiles and PSA. Most probably, the Chrysler brand, which is low-performing, might face the axe and slow down the sale of cars, trucks or SUVs that lack potential.
The companies are already in discussion regarding the consolidation of their vehicle platforms, the powertrains and underpinnings, to save over billions of dollars in manufacturing and engineering costs. Consequently, this could lead to job losses in Michigan, Germany, as well as Italy as PSA technology is integrated into the Italian and North American vehicles.
For the record, shareholders from both enterprises are scheduled to meet Monday and vote on the proposed merger to create the fourth-largest automaker in the world, which would be called Stellantis. According to earlier reports, the merger has received regulatory approval in the EU just before Christmas.
The proposed merger is also likely to make an impact on white collar workers, given that Tavares is very unlikely to retain engineering centers within Turin, Paris, as well as Rodelsheim, Germany. According to analysts, the Opel brand, which Tavares acquired back in 2017, is situated in these locations.
The two firms are yet to make any decisions on the brands. In a statement, Fiat Chrysler stated there are no plans to close any plants. Meanwhile, PSA stated that it has not made any announcements regarding any plans for the brands.
Source credit: https://www.marketwatch.com/story/cuts-likely-as-fiat-chrysler-psa-merger-nears-approval-01609709681