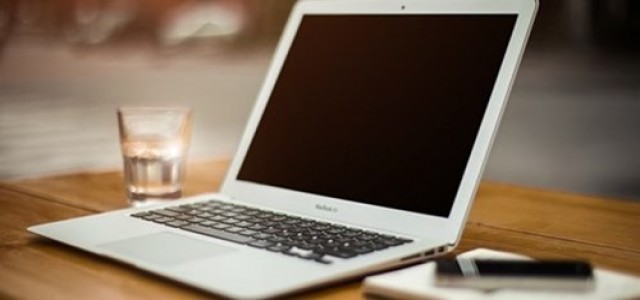 The Japanese Aerospace Exploration Agency, the national aerospace and space agency of Japan, has reportedly confirmed that its mission to send asteroid samples to Earth had brought some space rocks home. Engineers at JAXA discovered black sand, which they believe was collected from an asteroid inside the sample container of the mission.
This is good news for the mission, referred as Hayabusa2, which launched into space back in 2014. A spacecraft was sent to asteroid Ryugu for collecting rock samples from the surface of the object and bringing them back to the planet to study. Hayabusa2 ended up scooping up asteroid materials twice before making its journey back to Earth. This month the vehicle arrived, jettisoning a container stocked with the samples, which landed in Australia on 5th December with the aid of a parachute.
Until they opened the container, engineers at JAXA were not so certain whether the spacecraft had gotten hold of any samples. Although the vehicle conducted all its sampling operation at Ryugu as per the plan, but still the mission team had no way to ensure that the vehicle had any asteroid substances while in space.
JAXA in its official statement said that the sample container that was inside the re-entry capsule has now been opened. It further stated that on December 14th, a black sand-like granular sample thought to be procured from the asteroid Ryugu was retrieved from inside the sample canister.
There is more good news ahead, because there might me even more asteroid materials that the team engineers have yet not reached. The black sand granular sample that JAXA discovered was situated at the sample container opening. In addition, there remains a key chamber deep inside the container which has not yet been opened yet, and which might contain most of the sample.
The main objective of the mission was to gather nearly 100 mg of material. The engineers would ascertain if they achieved their target while diving in deeper into the stores of Haybusa2.
Source credit: https://www.theverge.com/2020/12/14/22174136/japan-asteroid-mission-jaxa-hayabusa2-sample-return-ryugu-confirmation