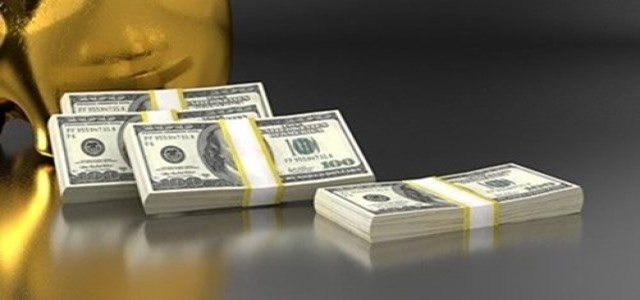 The aerospace industry has been witnessing an outburst of activity from various startups, which is helping them gain a big name in the overall market and worldwide. In one such latest development, a Munich-based startup aimed at space tech development, has announced raising the largest round to date in the European space industry.
Isar Aerospace, a company which is currently looking towards building a micro-satellite launcher considerably smaller and relatively lower in price, has recently announced raising funds of USD 91 million or 75 million euros for the research, development, and production of its first commercial satellite launchers.
It has been claimed that the launcher is not just significant for its innovative design, but if successful, it would make the company the first European space company to create a successful satellite launcher to contend in the global satellite market.
Speaking on funding rounds, it was reported that Airbus Ventures and Earlybird led Isar's previous round of USD 17 million in December last year, while this year, the Series B round was headed by Lakestar with significant contributions from Vsquared, and additional funding from existing investors like former SpaceX VP Bulent Altan, UVC, and others.
Commenting on Isar's recent move, the co-founding partner of Earlybird, Hendrik Brandis, reportedly cited that the firm is delighted to accompany Isar Aerospace as the biggest institutional investor to commercially produce space for Europe.
He added that they were pleased to have been able to support a financing round of this magnitude entirely with German denomination; which represents as to how successfully the VC industry and startup has developed in the country over the recent years.
According to reliable reports, Isar is not only building a new kind of launchpad but is also looking forward to developing a new kind of rocket that would be relatively smaller in size and highly economic. The idea behind this innovation is to allow it to carry a payload of more than 1,000 kilograms while being flexible for more organizations to book satellite launches.
Speculations have it that the price for this satellite launch could go up to USD 10,000 per kilogram, in comparison to current typical pricing ranging between USD 30,000 and USD 40,000 per kilograms.
Source Credit: https://techcrunch.com/2020/12/08/germanys-isar-aerospace-raises-91m-to-get-its-satellite-launch-vehicle-off-the-ground/