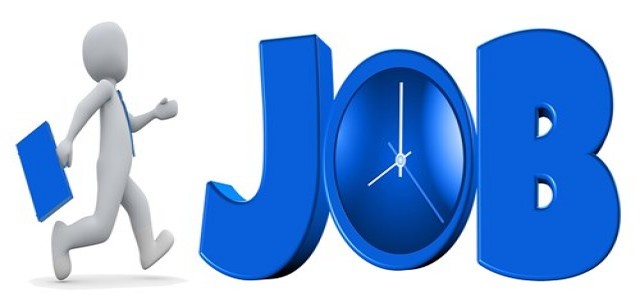 Indian multinational technology company, Infosys, which is a listed software exporter, has reportedly unveiled plans to hire 1,000 new employees in the UK in order to meet the surging demand for digital services. The company stated that it is looking forward to ramping up its presence in the UK in the next three years on account of the COVID-19 crisis.
According to the company, the pandemic has intensified the need for digital skills and infrastructure, like cloud technology, as businesses are inclined on adapting new ways of working after over a year of disruption.
Infosys further claimed that most of the new workforce would come from newly graduated students from colleges or university. The company has pledged to mentor them in cloud computing, artificial intelligence, data and analytics, enterprise services segments and open-source technologies.
The company reportedly operates in more than 40 countries and has a prominent presence in the UK. However, it was unable to say how many people it employs in the country at present.
According to the reliable sources, the company's initiative has been well-received by prime minister Boris Johnson as it favors the government's ambition of strengthening the digital infrastructure. This announcement was reportedly made soon after the UK signed the new post-Brexit trade deal with India.
Salil Parekh, chief executive at Infosys stated that connecting the digital divide and providing quality digital education to every citizen are crucial for establishing a robust future workforce, and for the economic recovery of the UK.
Parekh also added that the company's commitment to the UK is aimed at supporting the recovery and growth. It intends to fulfill this through digital acceleration, recruitment of fresh talent, and backing the re-skilling and development of existing talent to cater to the evolving economic demands.
Responding to this, Johnson stated that this investment made by Infosys is a sign of confidence in the UK and its technology sector. It will help that sector attain new heights, creating jobs of the future, he added.
Source credits: https://news.sky.com/story/infosys-to-hire-1-000-staff-in-the-uk-to-meet-digital-growth-surge-12294524