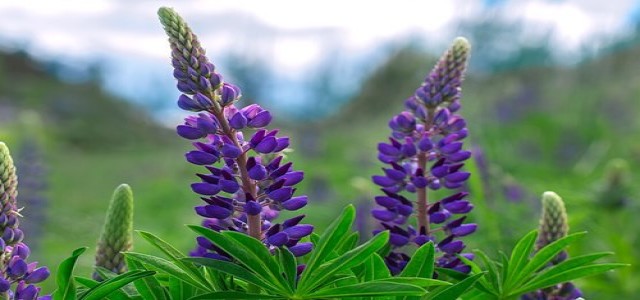 It would be the worlds first clothing collection that is 100% naturally sourced and dyed with 24 Ayurvedic herbs
Combining traditional textile manufacturing principles with modern fabric technology, Indian activewear startup, TVAAG has come up with a sustainable clothing manufacturing technique that could revolutionize the textile industry.
It is prudent to mention that conventional textile manufacturing has a severe impact on the environment. According to a recent study, around 83% of the world's drinking water gets contaminated with synthetic fabrics, microfibers and harmful synthetic dyes. While textile dyes like azo and formaldehydes are claimed to have some carcinogenic and mutagenic effects on the human body.
With an aim to bypass the use of such substances, TVAAG has unveiled a clothing collecting that uses plant-based fabrics like bamboo, 100% herbal dyes and GOTS-cotton. Driven by Three Leaves Philosophy (environmental sustainability, plant-based lifestyle, and enhancing human consciousness), the company believes in the inherent goodness of people and the power in connected consciousness of humanity.
Product under TVAAG's portfolio offer people an opportunity to contribute to improving the health of Mother earth. From manufacturing process to packaging, the company makes ethical, sustainable choices for customers as well as the environment.
Speaking on this context, Meghal Vijayan, Co-founder, TVAAG, said the company uses a distinct combination of 24 herbs like Tulsi, Neem, etc. that are derived from ancient Indian medicinal system Ayurveda rather than toxic synthetics dyes. These herbs have proven healing properties and have been used by people for centuries. Also, they are non-harmful when interacted with water.
Currently, TVAAG is setting foot in the Activewear industry with Leggings that have been altered for ultra-performance, i.e. are non-static and hypoallergenic. The clothing collection is said to be naturally breathable and sweat-absorbent and endures moisture wicking capabilities that keep the skin comfortable over long workout sessions.
Source Credit: https://www.prnewswire.com/news-releases/tvaag---worlds-first-ultra-performance-herbal-activewear-launches-on-kickstarter-301182990.html