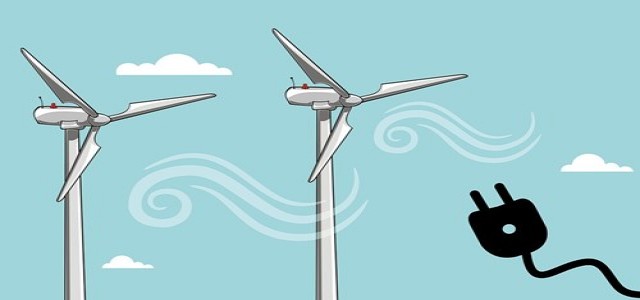 The International Energy Agency (IEA) has reportedly forecast that in 2020, global renewable energy installations would witness a record level of growth, completely opposite to the immense declines caused in fossil fuel sectors due to the COVID-19 pandemic.
The Paris based intergovernmental organization's report expects that in 2020, about 90% of new electricity generated will be renewable, while the rest will be powered by coal and gas. This new trend of renewable installation puts green electricity on the path to emerge as the biggest power source by 2025, effectively replacing coal, which has been dominating the sector over the last 50 years.
A lot of investors are attracted to renewable energy owing to the rising awareness and growing acceptance among people of the need to address climate change by eliminating carbon emissions. The IEA reports that shares of renewable project developers as well as equipment makers have outperformed a majority of significant stock market indices. The reports also claimed that value of shares in solar firms has grown more than two-fold since December 2019.
The US is among the world's largest renewables markets and the organization suggests, if new President Joe Biden's policies are implemented, deployment of renewable capacities would be accelerated much faster.
IEA Executive Director, Fatih Birol stated that renewable power is witnessing exponential growth despite the challenges created by the COVID-19 pandemic, while other fuels are struggling. The positive prospects and resilience of the renewable sector are clearly seen due to growing investments from investors.
In 2025, renewable energy will be the biggest electricity generation source across the globe, displacing the five-decade long legacy of coal as the leading power provider. In fact, by the end of 2025, renewables are likely to provide one-third of the global electricity, added Birol.
Fossil fuels have observed an substantial decline in demand this year since lockdowns directly impacted fuel demand from transport and other industries.
Source credit: https://www.theguardian.com/environment/2020/nov/10/renewable-energy-covid-19-record-growth-2020