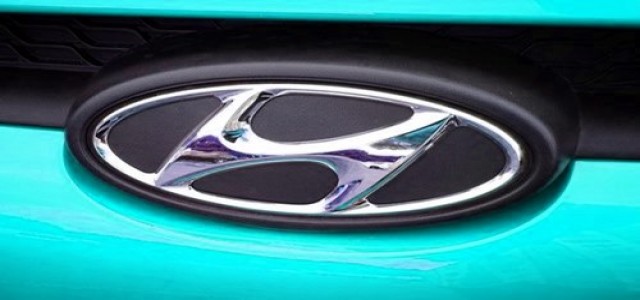 Almost 200 people have initiated a lawsuit against Hyundai Motor Co over the issue of battery fires in the automaker's electric vehicles. Citing a similar instance, General Motors has called back around 70,000 EVs having batteries from LG Chem Limited, the same battery maker.
Kim, a South Korean civil servant and owner of a Hyundai Kona EV, is among the many who have sued Hyundai the previous week, reportedly asking for compensation for what they put is the decreased value of their electric vehicles plus other losses.
As per a statement by General Motors, the company has recalled 68,677 EVs fitted with LG Chem batteries, following reports regarding five fires and two minor injuries. Hyundai has also initiated a global recall of over 74,000 Kona EVs, the company's top-selling electric car, after catching of fire by 16 such units in Europe, South Korea, and Canada over the course of two years.
Reportedly, the safety agency in South Korea is investigating the cause of the Kona fire. Sources, however, estimate that as per the results, LG Chem and Hyundai could face costs of around $540 million if they are required to replace all the affected batteries.
The CEO of LG Chem, Hak Cheol Shin, had asserted during the previous month that the battery system being complex, problems might arise due to other components manufactured by Hyundai's suppliers. As of now, the CEO has expressed a sense of responsibility as a supplier of a key component of the battery system. However, until the determination of a clear cause, the company cannot come up with measures for addressing the problems, added Shin.
The petition was reportedly initiated following the catching of EV fires in Kim's neighborhood, where nearly 20 residents were forced to evacuate their homes, cite sources. As put by one of the lawyers, they were earlier asking for 8 million won for every plaintiff but could increase the demand as the trial progresses.
Source Credits:
https://www.firstpost.com/business/hyundai-faces-lawsuit-over-ev-fires-as-gm-launches-recall-9024651.html#:~:text=SEOUL%20(Reuters)%20-%20Hyundai%20Motor%20Co%20%3C005380.&text=Kim%20had%20initiated%20a%20petition,residents%20to%20evacuate%20their%20homes