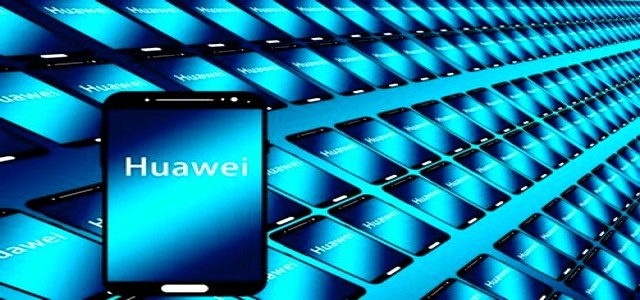 In a bid to keep the company's smartphone unit alive, Huawei Technologies has reportedly announced the sale of its budget brand Honor to a consortium of more than 30 dealers and agents.
According to a statement by Huawei, the company's consumer business has been witnessing extreme pressure owing to consistent unavailability of technical elements for the organization's phone business. Huawei has also explained that this move has been made for ensuring the company's own survival. The change of ownership will not impact Honor's development direction, clarified the statements.
For the uninitiated, Honor is known for selling smartphones via third-party retailers and the company's own websites in China, where it offers a competition to Vivo, Xiaomi Corp, and Oppo in the lower-priced handset market. The company also sells phones in Europe and Southeast Asia, shipping almost 70 million units on an annual basis, add sources.
The deal reportedly comes following the restriction of supplies to the Chinese major by the U.S. government sanctions on grounds of being a national security threat, which have been denied by the company. The consortium has already announced that the purchase will be made through a company named Shenzhen Zhixin New Information Technology. A statement by Huawei, however, clarifies that the company will not be holding any shares in the new 'Honor' following the sale.
Apparently, the U.S. government restrictions have forced the world's second largest smartphone manufacturer to focus on corporate-oriented business and high-end handsets. Further, the U.S. government will not have any reason for applying sanctions to Honor following its separation from Huawei, cite sources.
Huawei has stated that the company's higher-end smartphone line is also under threat from the U.S. sanctions. Back in August, Huawei's Head of Consumer Business had opined that the company would not be able to continue the manufacture of Kirin chips that power its premium models.
Source Credits:
https://in.reuters.com/article/huawei-technologies-m-a-digital-china/huawei-selling-honor-brand-to-agent-dealer-consortium-to-keep-smartphone-unit-alive-idINKBN27X098