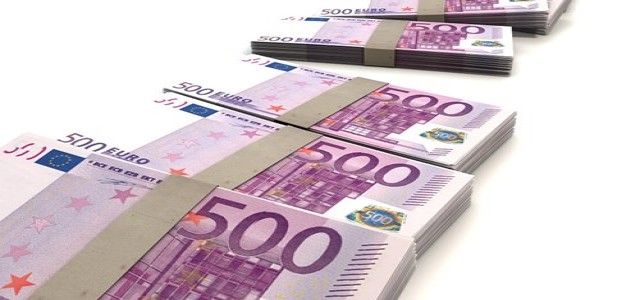 British music IP investment company Hipgnosis, has reportedly unveiled its intention to raise £150 million in order to acquire more music.
According to the company, the funds will be utilized for purchasing more of the highly influential and successful songs of all time. It is planning to issue 24 million new shares at a price of 121p per share. This represents a discount of 2.4% on the closing price of the prior day.
Hipgnosis, which has been on a buying spree over recent months, reportedly made a purchase of catalogues of the former Fleetwood Mac guitarist Lindsey Buckingham and the super-producer Jimmy Iovine and also secured a 50% share in the song catalogue of Neil Young.
According to the credible sources, the investment company had spent $1 billion to purchase 84 new song catalogues in 2020. The company mentioned that it had been benefited from a rise in streaming at a time when the live music events were closed down by the pandemic, increasing its annual profits to $107 million.
Speaking on the plans for new fund raising, the founder of Hipgnosis, Merck Mercuriadis stated that this fund raise would be the last for the firm for some time. This funding offers its public markets investors, the only opportunity for the coming 12 months to gain access to its existing portfolio along with a pipeline of some of the most successful songs. The investors will get this at highly attractive valuations, considering the proliferating growth of streaming and expected rise in future revenues, he added.
For the records, Hipgnosis was listed on the stock exchange in July 2018 and has executed various cash calls lately. It has invested that sum on the acquisition of the intellectual property rights of the songs by artists like Blondie and Mark Ronson. The firm has already secured over £500 million since July 2020, when it made its largest equity fund raising of £236 million, in addition to the £200 million that it had targeted.
Source credits: https://www.theguardian.com/business/2021/jun/16/hipgnosis-aims-to-raise-150m-to-buy-more-of-most-influential-songs-of-all-time-music