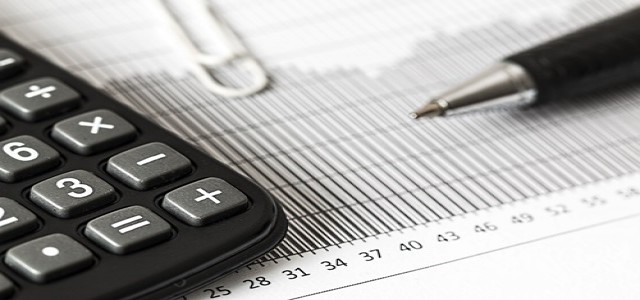 Grab, the leading company in the Southeast Asian ride-hailing sphere, has acquired a 4% stake, reportedly valued at over IDR 4 trillion (approximately S$366 million), in the Indonesia-based tech and media company, Elang Mahkota Teknologi (Emtek), in a private placement sale of shares. This move may be indicative of the potential merger of the two firms' digital payment arms, DANA and OVO.
On the 5th of April, Emtek had announced an IDR 9.3 trillion private placement. South Korean company, Naver Corporation, and H Holdings Inc, an investment company, bought Emtek shares, which represent about 8.4% of the tech firm's enlarged capital. The tech, telecom, and media conglomerate plans to use the proceeds of the private placement to fund daily operations and expand the business.
This news comes two days after Softbank-backed Grab announced the merger with Altimeter Growth Corp. The company is preparing to list its shares on the New York Stock Exchange through this deal, which will put its valuation at about $40 billion. This listing would be the largest US share offering by a Southeast Asian company.
Grab estimates that it will raise over $4 billion through the deal that is scheduled to be completed this July. The company also hopes to gain investors like T Rowe Price, Blackrock, and Fidelity Investments, among others, which would help its growth further.
Grab entered the market in 2012 as a ride-hailing app and has since become a super-app for ride-hailing and food delivery, among other things, in the Southeast Asian region. It currently operates in eight countries and 400 cities, with services ranging from food and grocery delivery to digital payments and courier services.
Grab had already become Southeast Asia's most valuable start-up with its net worth of approximately $15 billion in 2019 in a private fundraising round. The company had an active consumer base of over 25 million people by December 2020.
Source credits: https://www.straitstimes.com/asia/se-asia/grab-may-merge-e-money-arm-ovo-with-indonesias-dana-after-taking-4-stake-in-its-parent