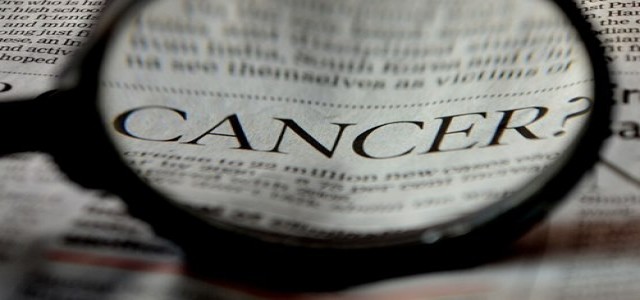 Cancer charities are reportedly planning to launch a campaign aimed at prompting General Practitioners (GPs) to save lives by diagnosing the symptoms of lung-cancer in non-smokers at early stages.
The groups, including Macmillan Cancer Support and Cancer Research UK, are reportedly supporting the new campaign which is expected to launch this week.
It has been reported that the charity is funding a research study to find whether disease diagnosis for non-smokers is different from smokers.
Lung cancer is known to be closely associated to smoking. However, nearly 6,000 non-smokers die annually from the disease. Around 5,300 people die from cervical cancer, 4,200 from ovarian cancer and 4,500 from leukaemia. It is apparently the UK's eighth most lethal cancer and seventh most common cause of cancer death globally.
The patients usually visit their GPs several times before getting referred to the hospital and being diagnosed. By this time, most of the patients are too late to undergo treatment that might save them.
Jenny Abbott, Chairperson at EGFR Positive UK which is one of the three charities backing the campaign stated that lung cancer in non-smokers can be difficult to diagnose, however prevalence of lung cancer among people who never smoked is rising. The fact that many of them are diagnosed at later stage of the disease suggests that it is under-recognized by GPs, Abbott added.
According to the sources of knowledge, several non-smokers suffering from lung cancer miss out on the potential life-saving treatment. This is because the patients are not recommended an X-ray or scan despite visiting their GP many times with symptoms like persistent cough, recurrent chest infections or breathlessness.
Meanwhile, Dr Jodie Moffatt, head of early diagnosis at Cancer Research UK, mentioned that lung cancer can be difficult to identify. Therefore, it is crucial that GPs are alert about the chest-related symptoms experienced by their patients and are fully utilizing the available tests to understand who might require further investigation.
Source credits: https://www.theguardian.com/society/2021/may/02/gps-urged-to-be-more-alert-in-diagnosing-lung-cancer-in-non-smokers