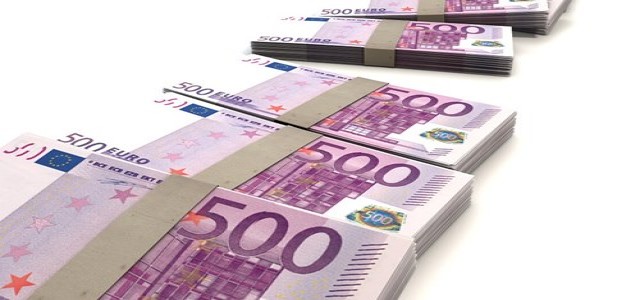 Singapore's sovereign wealth fund GIC and Hong Kong-listed logistics real estate group ESR Cayman have reportedly signed an agreement deal to purchase a property portfolio in Australia for A$3.8 billion. According to the credible reports, the funds for the deal are being managed by Blackstone.
Sources have confirmed that after the clearance of merger approval in China and South Korea, the 20% ESR Cayman and 80% GIC owned entity, named Bidco will enter into unit sale agreements with Blackstone funds for acquiring the property portfolio.
ESR Cayman and GIC are expected to make a co-investment in the portfolio, wherein the former being 20% of the consideration for the portfolio will invest A$753 million.
It has been reported that the property portfolio will provide initial yield of 4.5% with 6.9 years of weighted average lease expiry. The portfolio includes 45 industrial and logistics real estate assets in the country with building gross leasable area of 1.4 million square meter and aggregate land area of 3.6 million square meter. It includes assets located in core industrial sub-markets in Melbourne, Sydney, Brisbane, Adelaide and Perth.
According to ESR Cayman, Australia and New Zealand Banking Group, Standard Chartered Bank, United Overseas Bank and MUFG Bank are going to make provisions for fully underwritten debt for purchasing the assets.
The company stated that with the presence of quality tenant pool of blue-chip, the property portfolio offers secured medium for long-term income for Bidco. Considering the prime locations of the properties and low site cover, several longer-term and near-term redevelopment opportunities are available, the company added.
With this acquisition, ESR Cayman expects to become the third-largest company to manage logistics real estate in Australia on the basis of assets under management and total area. The company's AUM is expected to increase to A$7.9 billion.
Subject to the fulfillment of the mandates, the property acquisition is expected to complete by October 17, 2021.
Source credits: https://www.businesstimes.com.sg/real-estate/gic-and-esr-cayman-to-acquire-australia-property-portfolio-for-a38-billion