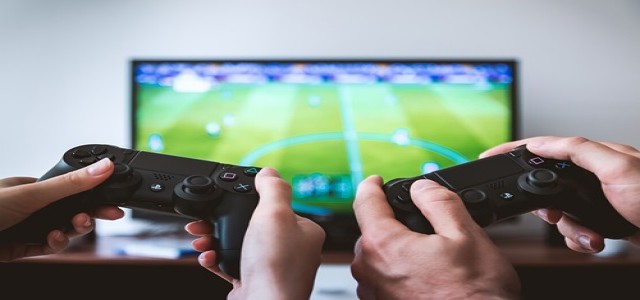 US based computer games major Electronic Arts (EA) has reportedly crashed the ongoing £725 million acquisition of London-listed video game company, Codemasters. For the record, Codemasters is the company behind some of the world's most renowned motor racing titles. EA, one of the world's largest developers of computer games, is well-known for its football titles licensed by FIFA, coupled with theme-based games on the Star Wars films and Harry Potter series.
It has been reported that EA has made a competitive bid for Codemasters, surpassing an offer agreed with Take-Two Interactive Software, maker of the Red Dead franchise, last month. As per credible gaming industry sources, EA was working alongside UBS bankers this weekend on the proposed offer. Furthermore, this interest from EA, which holds a market value of around $40bn (£30bn), was expected to be disclosed to the stock market during Monday morning trading.
Apparently, the valuation of EA's offer was uncertain, although it is anticipated to be at an appreciable premium to the recent closing share price of Codemasters, which was floating at around 534p when the stock market closed for trading Friday evening.
As of now, it is not confirmed if Take-Two Interactive, which has a market capitalization that is almost half of the size of EA's, will come up with a counterbid. Reportedly, Take-Two's offer was a combination of cash and shares, indicating that the precise value of the proposals changes according to the fluctuations in its own stock price in New York.
In fact, some fund managers that own shares of Codemasters have seemingly expressed dissatisfaction with the takeover proposed under the Take-Two deal due to the equity component and the relatively moderate premium it depicted to undisturbed share price of the British company.
Source credits: https://news.sky.com/story/games-giant-electronic-arts-gatecrashes-725m-codemasters-takeover-12160582