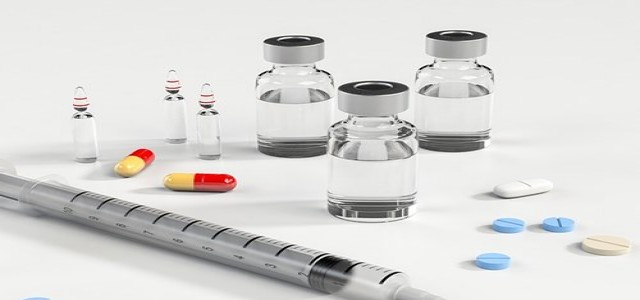 Prominent France based pharmaceutical company Sanofi has recently announced plans to extend its support to Moderna for producing its advanced Covid-19 vaccine in the United States. The announcement comes as it seeks to develop its own jab domestically.
Moderna reportedly intends to produce one billion doses of Covid-19 vaccine by the end of 2021 and expects to scale up the output to 1.4 billion doses in 2022.
According to the credible sources, Sanofi's production site located in Ridgefield, New Jersey will execute the "fill and finish" operations for up to 200 million doses. These operations are expected to commence from September for carrying out the global distribution.
Sources have suggested that the vaccine, being developed by Moderna, uses the same messenger RNA technology that Sanofi expects to use in its own Covid-19 vaccine. This comes after its earlier efforts were abandoned on account of unsatisfactory trial results.
If this turns out to be a success, that vaccine which is being produced with the US based biotech company Translate Bio, is expected to become a part of the highly crowded and competitive sector.
Speaking on this initiative, Paul Hudson, CEO of Sanofi stated that the company is one of the few pharmaceutical firms that is leveraging various industrial partnerships to enhance the supply and access to Covid-19 vaccines globally.
It has been reported that Sanofi has already been supporting BioNTech and Pfizer in producing their coronavirus vaccine in Europe. It is also helping with the packaging of doses of Johnson & Johnson's vaccine which is the most recent addition to the worldwide battle against the pandemic.
While the vaccination drive of the US has sprinted, the efforts in European countries have been hindered by the shortfall of doses. Amid this, a large portion of the developing world is still waiting for the availability of the vaccines.
Source credits: https://www.france24.com/en/americas/20210426-france-s-sanofi-to-help-produce-moderna-vaccines-in-us-from-september