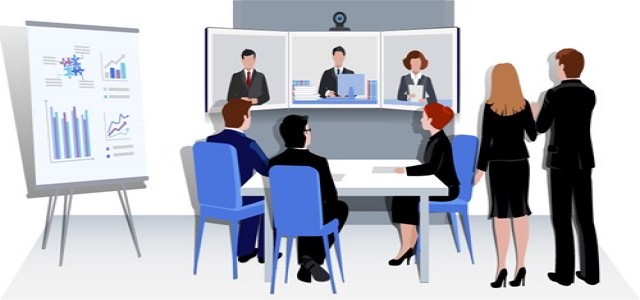 FreeWheel, a San Francisco-based Comcast Company, is reportedly planning to acquire Beeswax Inc., a SaaS (software as a service) advertising firm.
According to reliable sources, the acquisition will allow FreeWheel to expand its existing programmatic marketplace capabilities across all types of video and television advertising, such as Set-top Box Video on Demand (STB VOD) and Connected TV (CTV).
Notably, Beeswax specializes in providing programmatic advertising services through an advanced BaaS (Bidder-as-a-Service) customizable bidding stack, which is utilized by top brands and media companies. Reportedly, Beeswax's capabilities will contribute to FreeWheel's present technologies, further adding value to its existing supply-side and demand-side customers.
Dave Clerk, FreeWheel General Manager, mentioned in a comment that the company and Beeswax can revolutionize television and video advertising. He further added that with the recent consumer ecosystems becoming more complex, buyers and sellers of media services are demanding better capabilities such as simplicity, improved automation, and the potential to handle data-driven campaigns across all endpoints.
Following Beeswax's acquisition, FreeWheel clients will be able to trade inventory using automated solutions. The bidding technology from Beeswax will allow FreeWheel users to access wider inventory pools to meet complex campaign requirements, sources cited.
Meanwhile, Beeswax's consumers will benefit from FreeWheel's expertise, while receiving product investment, support, and technology leadership from the Comcast Company.
Ari Paparo, Beeswax CEO, reportedly stated that the company is looking forward to integrating its BaaS platform into the global infrastructure of FreeWheel, which reflects on the company's vision to provide customers with high transparency, flexibility, and control over their media buying.
About FreeWheel
FreeWheel focuses on offering all possible solutions the advertising industry requires in order to attain its goals. It offers data enablement, technology, and convergent marketplaces needed to ensure sellers and buyers can transact across all sales channels, data types, and screens, further ensuring better results among marketers.
Source Credits –
https://www.businesswire.com/news/home/20201217005615/en/FreeWheel-to-Acquire-Ad-Tech-Leader-Beeswax