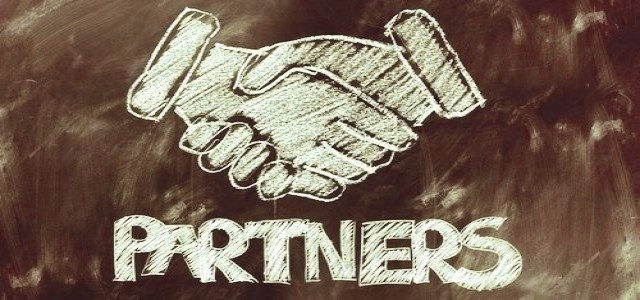 First Dollar, a healthcare savings platform with a focus on health savings accounts (HSAs), has reportedly partnered with Austin-based RxSaver LLC to introduce its first HSA debit card.
The revolutionary, First Dollar's HSA debit card has RxSaver's network information inscribed onto the back. This makes it easy for consumers to save up to 85 percent on their prescriptions by only flashing their HSA card at checkout. Starting this month, the new card is currently available to First Dollar HSA members.
Austin-based RxSaver emerged as a natural fit when First Dollar sought a partner to offer prescription savings to its members. The company offers coupons on more than 6,000 medications, that can allow people to save up to 85 percent, and is accepted at every major pharmacy. The deal marked the first time the company's coupons have been available to customers directly on an HSA debit card.
Speaking on which, Jason Bornhorst, CEO and Co-Founder of First Dollar said that the company has decided to put a drug discount network right on the HSA card as medication continues to be a cost burden for American people and is the top spending category for health savings accounts.
He added that the company wanted to ensure that First Dollar members are getting the best prices for medications they need.
Kim Read, General Manager and Senior Vice President of RxSaver said that the company is thrilled to work with First Dollar, enabling it to reach more American people through HSA debit cards. She added that the company wanted to ensure that Americans can afford and save on their medication through similar opportunities.
For the record, First Dollar now has raised USD 5 million in funding with the aim to develop a world-class human-centric health care experience. Since its establishment, the company is dedicated to offer curated discounts on popular health care needs.
Source credit - https://www.wfmz.com/news/pr_newswire/pr_newswire_health/rxsaver-and-first-dollar-to-launch-first-of-its-kind-hsa-debit-card/article_7b5663c0-926c-586f-b19d-e05772dec2b1.html