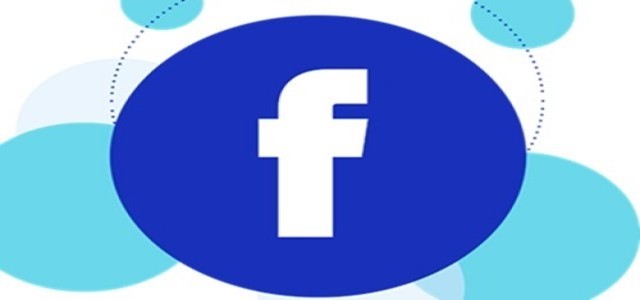 Social media major Facebook has reportedly taken down content spreading false information in Israel regarding coronavirus vaccines as the government seeks support for its vaccination program. As per credible sources, Israeli prime minister Benjamin Netanyahu became the first vaccinated individual in the country on Saturday, December 19th, 2020. Further, opinion polls have depicted that two-thirds of the population is willing to follow the suit.
Commenting on the matter of the supposed "fake news" being spread on Facebook, the Israel justice ministry stated that, on request, Facebook took down four groups that had published photographs, texts, and videos with deceptive content designed for misleading people about the coronavirus vaccines.
The justice ministry also added that the "fake news" comprised of arguments that vaccines would be used for planting government tracking chips in recipients' bodies for either poisoning them or subjecting them to medical experimentation.
Confirming the news, a Facebook spokeswoman stated that that four Hebrew speaking groups have been taken down according to the company's policy against disseminating misleading information about the vaccines.
Meanwhile, Israeli officials have stated that the country had sufficient vaccines on order by the end of 2020 for protecting the most susceptible 20% of the population and lifting few coronavirus restrains, but were also worried that turnout might get discouraged if residents got misinformation regarding the inoculations.
It has been reported that the country on Sunday started administering vaccines to medical staff. Apparently, dozens of doctors and nurses at Tel Aviv Sourasky Medical Center rejoiced as they prepared to receive the vaccine injections.
Reportedly, the elderly population in the country along with those with high risk are next in line. Moreover, the wider adult population is expected to receive shots during early 2021.
For the record, Israel has a total population of 9 million, and has registered 373,368 cases of coronavirus with 3,074 deaths. The country has enforced two nationwide lockdowns and is also planning on new imposing restrictions across high-contagion areas.
Source credit: https://www.theguardian.com/world/2020/dec/20/facebook-takes-down-groups-spreading-lies-about-covid-vaccine-in-israel