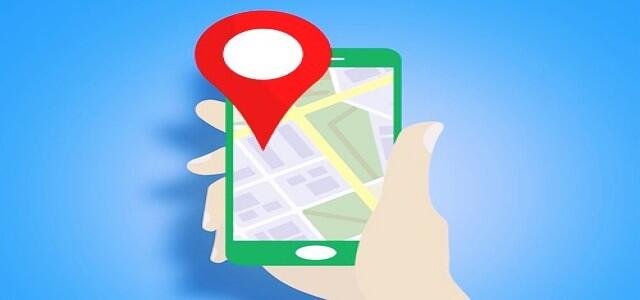 Europe's aviation sector has recently revealed its sustainability initiative aimed at eliminating its net carbon dioxide emissions by the year 2050. This proposed commitment is dependent on policy support from the European Union (EU) for scaling breakthrough aviation technologies as well as sustainable fuels.
According to reliable sources, the target is planned to be met by implementation of various technologies including hydrogen and hybrid-electric propulsion along with the utilization of SAF (sustainable aviation fuels). Moreover, improved air traffic management and introduction of new carbon pricing policies would be contributing to the emission reduction.
For the record, a study funded and published by trade association ACI (Airports Council International) Europe, together with air traffic control regulatory body CANSO, ASD (aerospace & defense) Europe, and regional airline association ERA cites that the aviation industry vertical is capable of achieving net-zero CO2 emissions by 2050 from flights commuting between the European Economic Area, Switzerland, and Britain.
If reports are to be believed, the aviation sector emitted a total of 192 million tonnes of CO2 in 2019. However, the recent study from the groups indicates that the sector could cut around 92% of its emissions and offset the remainder by adopting carbon removal technologies.
The study also found that improvements in engine and aircraft technologies could result 37% reduction in overall CO2 emissions while implementation of efficient propulsion systems could deliver around 30% savings in terms of fuel consumption, confirmed sources.
Following the publication of the report, policymakers were keen to stress on the environmental impact of the airlines even amid the COVID-19 pandemic and realized the urgent need to act sustainability. Consequently, the EU has set a target of cutting its economy-wide net greenhouse gas output to zero by the year 2050.
The groups have collectively appealed for supportive regulatory policies, primarily CO2 pricing and mandatory use of SAF which currently makes up less than 1% of the region's jet fuel consumption.
Sources confirmed that The EU is currently working on establishing SAF use targets for airlines.
Source credit- https://www.reuters.com/article/us-climate-change-eu-aviation/european-aviation-maps-flight-path-to-carbon-neutrality-idUSKBN2AB0H0