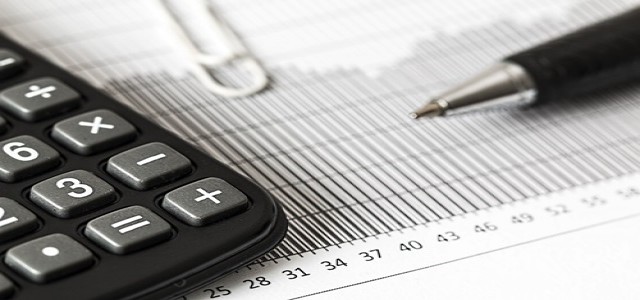 Several of Silicon Valley's largest enterprises could reportedly face hefty fines under newly proposed rulebook changes the European Union announced December 15th, 2020. The main intension of these changes primarily revolve around protecting people across Europe from online harm and boosting digital competition.
According to reports, the rulebook changes represent a watershed moment for the European Commission, which helmed by Ursula von der Leyen, has made efforts to consolidate the bloc's role within digital markets or 'technological sovereignty', a focal point of its overall legislative agenda.
Under the new proposals, which are known as the Digital Services Act and Digital Markets Act, big online platforms such as Amazon, Facebook, and Google would face new limits on the way they expand their respective online empires or incur fines of up to 10% of their global revenue for hamstringing smaller rivals unfairly. The fines could potentially translate to several billions of euros, making them a bigger deterrent than previous measures.
Additionally, in some of the most atrocious cases, the rulebook would grant EU regulators stronger powers to help them break up firms that flout the Organization's new digital rulebook.
The bloc also outlined separate fines ranging up to 6% of the annual revenue of Big Tech firms, those with 45 million consumers across the entire 27-country bloc at least, who fail to effectively limit or stop how illegal material, ranging from counterfeit products to hate speech, can spread throughout their networks.
Executive vice president of the European Commission, Margrethe Vestager, who supervised the organization's digital rulebook reboot, stated that now these is such a rise in online traffic that the EU needs to set up strict rules and regulations that can bring order into chaos.
Vestager further added that users should be able to effectively navigate the online world without coming in contact with terrorist propaganda or feeling uncertain whether the toy they bought online is just as safe as the one that can be bought from a brick and mortar store.
Source credit: https://www.politico.eu/article/europe-digital-markets-act-services-act-tech-competition-rules-margrethe-vestager-thierry-breton/