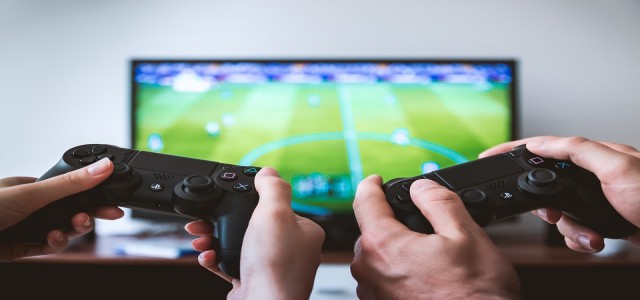 Epic Games has reportedly announced that is has reached a settlement to buy Cary Towne Center with plans to transform the shopping mall into Epic Games' new HQs by 2024.
Records filed on 31st December with Wake County point out the sale price was nearly $95 million. In February 2019, Turnbridge Equities & Denali Partners acquired the 87-acre mall property for worth $31.5 million.
As per the company's release, the development of the new HQ will begin later this year. Meanwhile, Epic Games would keep its headquarters close to the intersection of Jones Franklin Road and Crossroads Boulevard.
Jason Davis, MD, Turnbridge Equities, stated that after several years of changing development plans for the Center, the firm is pleased that the space would be used to its complete potential, turning it into something essential that the Town as well as the community of Cary would be very proud of.
Epic Games was formed in 1991 and built its status on games such as "Shadow Complex" and "Gears of War". Back in 2017, the leading video game developer, released "Fortnite," a battle royale-kind of game that rapidly became one of the world's most popular games, attracting several million players.
According to the News & Observer, the accomplishment of "Fortnite" as well as the Epic Games' Unreal Game Engine aided the firm to raise nearly $1.78 billion in 2020 from investors.
Epic Games has tons of employees at its present HQs. Last year, the firm unveiled plans to construct a 450,000 to 550,000 sq. foot expansion that would permit it to add approximately 1,750 to 2,000 new staff.
Meanwhile because of the current rezoning, the firm would be able to start the development of Cary Towne Center site this year. Epic Game also plans to construct recreational spaces and office buildings on the site, however further details are not provided yet. The firm also plans to work with the Town of Cary in order to see if the public could utilize some of the property.
Source credit: https://www.newsobserver.com/news/business/article248249275.html