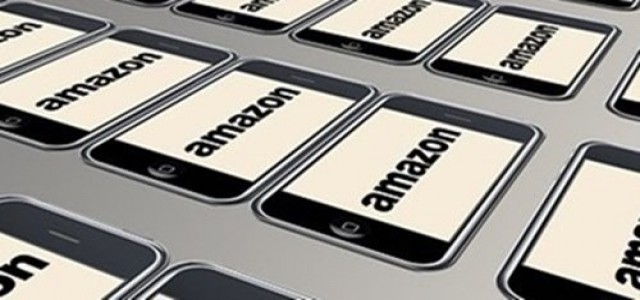 Jeff Bezos, founder and CEO of the e-commerce giant Amazon has reportedly stated that he supports raising taxes on the US companies. The statement apparently comes as President Joe Biden is emphasizing on raising the corporate rate from 21% to 28%.
The rise is expected to support the massive investment plan to upgrade the country's roads, water pipes, ports and internet.
Bezos stated that Amazon supports the president's focus on infrastructure development and urged both Democrats and Republicans to work together to reach an agreement. The company recognizes that this investment will need concessions from all sides, both regarding the particulars of what is being included and how it is getting paid for. The company is looking forward to Congress and the Administration to come together and find the balanced solution that can enhance U.S. competitiveness, he added.
Amazon seems to stand apart from Republicans and top business lobbies, that are not in the favor of the tax rise, which according to them would harm the country's economic growth.
However, Bezos has not confirmed if the company would support other tax proposals laid out by the White House beyond the increase in the corporate rate.
Those are reportedly aimed at collecting more tax from the profits made by US companies overseas, which also includes working with other nations towards establishing a global minimum tax.
According to the analysts, amendments in those rules are expected to arouse stronger opposition from the businesses than the increase in the corporate rate, which various companies do not face due to the deductions and other credits.
It has been reported that Amazon had paid a substantial federal income tax rate of 9.4% in 2020. The company claims that it had reported $1.7 billion in federal tax expenditure last year and had invested $350 billion.
Source credits: https://www.bbc.co.uk/news/business-56657596