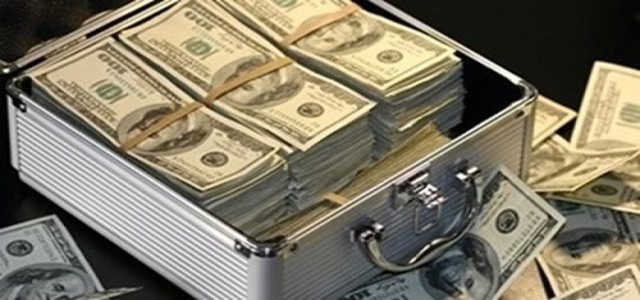 As a part of the development of one of the world's largest carbon capture and storage (CCS) projects, the Dutch government has reportedly granted around 2 billion euros ($2.4 billion) in subsidies. These subsidies are directed to a consortium of enterprises, including oil giants like Royal Dutch Shell and ExxonMobil.
This projects apparently intends to capture the carbon dioxide emitted from refineries and factories located in the area surrounding the Rotterdam port and store it in the country's empty gas fields in the North Sea.
Exxon and Shell had reportedly requested for the subsidies for the project in January along with industrial gas suppliers Air Liquide and Air Products.
According to Sjaak Poppe, spokesman from the port, these companies had been assured that their applications will be granted.
This apparently eliminates an important obstacle for the project, which is expected to become operational in 2024 and is anticipated to minimize the emissions by around 10% in the industrial area around the port.
Dion Huidekooper, spokesman from Economy ministry mentioned that the details regarding the subsidies would be announced after decisions on all applications for this year are made. This was expected to take place later this month.
The government stated that it will allocate a total of 5 billion euros of subsidies this year for the technologies that will enable it to attain its climate goals. It reportedly has received applications amounting to 6.4 billion euros.
The subsidies for CCS are supposed to compensate the companies for the extra costs incurred during the capture of greenhouse gasses instead of their emission. The port, on the other hand, will provide the required infrastructure for transporting CO2 to the empty offshore gas fields.
For the records, Netherlands which is the home to several large industries and Europe's main seaport, is among the countries recording highest greenhouse gas emissions per capita in Europe.
It reportedly intends to reduce emissions by 55% as compared to levels recorded in 1990 by 2030. Last year, the emissions reduced to 24.5% from 1990 levels.
Source credits: https://www.reuters.com/business/sustainable-business/dutch-govt-grants-24-bln-subsidies-huge-carbon-storage-project-2021-05-09/