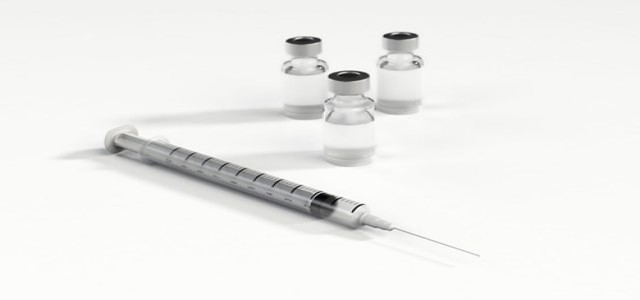 Joe Bidens aim of achieving 70% COVID-19 vaccination by July 4th is reportedly expected to fall short, as efforts to encourage people to take shots have faded. Pandemic specialists warn that vaccination incentives are dwindling and that if the aggressive Delta strain becomes the dominant strain in the United States, a "two Americas" scenario might emerge.
Various incentives have been taken to increase vaccination rates, including free hamburgers, free beer, college scholarships, and even one million-dollar lottery prizes. However, almost all of the initiatives have failed to have an early impression or have failed to land at all.
Irwin Redlener from Columbia University's Pandemic Resource and Response Initiative stated that it's simply not working. The public is not embracing it. Whether its a doughnut, a vehicle, or a million dollars, the incentives do not appear to be working.
For instance, in Ohio, vaccination rates were elevated by 40% for more than a week after a campaign that offered five vaccinated people the chance to win $1 million was announced by the state. However, about a month later, the rate had plummeted to levels lower than before incentive was announced.
Officials are warning that the window between improving vaccination rates and the threat posed by the more severe Delta strain, which accounts for around 10% of infections in the United States, is narrowing. The Delta version of Covid-19 appears to be far more infectious than the initial strain and has caused havoc across nations such as India and the United Kingdom.
Separately, pandemic specialists are warning that a scenario of "two Americas", where it would be divided into the vaccinated and the unprotected, is fast emerging. These, in several ways, are mirroring the political divisions between red and blue states in various ways.
According to a CBS News/YouGov study, only 52% of Republicans claim they were partially or completely vaccinated, and 29 % stated they have no intention of getting vaccinated. On the other hand, 5% of Democrats indicated they were against the vaccination, while 77% claimed they were already vaccinated.
Source credits: https://www.theguardian.com/us-news/2021/jun/20/us-covid-delta-variant-spreads-vaccination-rates-drop