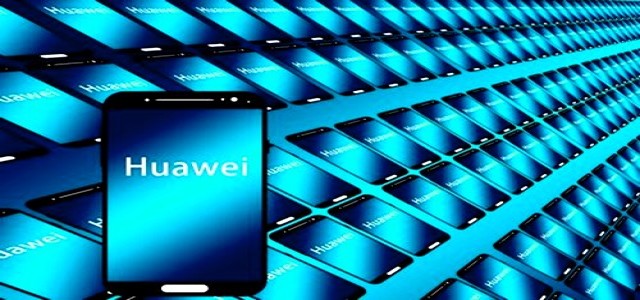 Chinese technology major, Huawei, has reportedly opened a regional center in Singapore, named DigiX Lab, that allows developers to test apps and services for its mobile devices.
Launched with an investment of USD 40 million (S$52.8 million), this lab is reportedly Huawei's first center in Asia Pacific dedicated towards providing online and offline consultation for developers, along with hands-on support for the development of apps using artificial intelligence, augmented, and virtual reality, and software for porting apps to the company's devices, and other technologies.
This launch apparently comes in wake of the ban imposed by the US government on Huawei since May 2019, which restricts the company from using Google's services and apps for its products, such as the Google Play app store. This restriction urged the company to develop its own platform, named Huawei Mobile Services (HMS).
Speaking of the launch, Huawei stated that the establishment of this lab in Changi Business Park will help the company strengthen the mobile ecosystem across the region by leveraging Singapore's position as a thriving technological hub in the Asia-Pacific region.
On the similar lines, Nicholas Ma, Huawei International chief executive, stated that opening the lab in Singapore will allow the company to double its growth in the region.
The company also stated that the Singapore lab is its second center in the world, after its first center in Germany. The company also plans to open six more in future.
According to credible sources, the Singapore DigiX lab intends to cater to the markets with the highest registered developers of Huawei in the Asia-Pacific, such as Singapore, Malaysia, Thailand, Hong Kong, the Philippines and Indonesia.
Sources have confirmed that the company is expected to invest USD 40 million on this lab over two to three years, beginning from last year. The amount will be spent on the recruitment of technical experts, construction and maintenance of the lab, devices, online server and developer resources, and on regular online and offline event held at the center, such as for networking and training workshops.
Source credit: https://www.straitstimes.com/tech/tech-news/huawei-opens-53-million-regional-centre-in-singapore