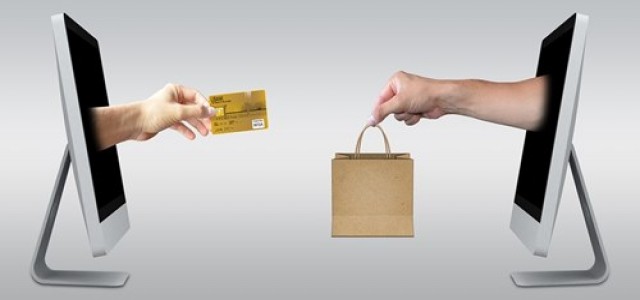 It might seem as though Americans are making most of the Chinese e-commerce giants' Singles' Day sales. Recently, Alibaba and JD.com have reportedly announced that the U.S was the top seller of goods to China during Singles' Day shopping bonanza that created around USD 116 billion in merchandise volume for the pair.
China's yearly Singles' Day extravaganza repeatedly hauls billions of dollars in revenue for Chinese e-commerce and retail companies. This year, it is taking on new meaning as a showcase for the nation's success in fighting the ongoing COVID-19 pandemic. The restrictions being implemented to tackle the COVID-19 pandemic have prompted consumers to snatch up deals from brands Fast Retailing Co Ltd's Uniqlo and Huawei Technologies Co Ltd.
Sources cite that Alibaba generated GMV (gross merchandise volume) of USD 75.28 billion. JD.com, which recorded 271.5 billion yuan in GMV said that the best-selling products included Apple's iPhones, L'Oreal SA's Lancome toner, and smart LCD TVs (60-inch) from Sharp Corp.
E-commerce giant Alibaba offered promotional deals in two windows starting November 1 but calculated GMV over 11 days. JD.com offered deals from November 1 to November 11. However, the event was overshadowed by China's move aimed at proposing anti-monopoly rules for internet platforms.
Meanwhile, Alibaba's Hong Kong-listed stock price dropped ten percent on Wednesday. It was up around three percent around midday Thursday. Previously, the price of this stock had taken a major hit due to the delayed listing of Alibaba's fintech unit Ant Group.
Alibaba said that other top-selling nations this year included South Korea, Japan, Germany, Australia, and Japan. More than 470 firms surpassed 100 million yuan in GMV. In the previous year, Alibaba merely named the United States and Japan among the biggest sellers.
Source credit - https://in.reuters.com/article/singles-day-alibaba/alibaba-jd-com-say-u-s-was-top-seller-to-china-during-singles-day-event-idINKBN27S0GD