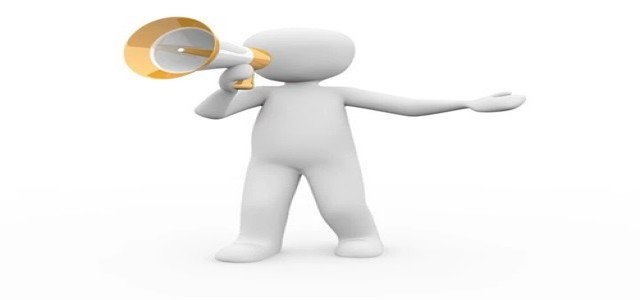 The rapid developments of AI-based technologies are likely to revolutionize human social life and the world. Governments worldwide have started taking proactive steps to seize lucrative opportunities in this field. Recently, a similar instance comes to light when Chengdu, the capital city of China's Sichuan province, announced plans to develop a national pilot zone for advancing AI technologies.
Chengdu municipal government announced an action plan to promote the development of an AI-based pilot zone in November. It will invest over USD 15.2 billion in more than 170 major projects over two years to aid the regional AI industry. The agency will focus on the development of core areas, numerous industrial parks, and an innovation hub.
According to sources familiar with the knowledge of the matter, the city will promote cooperation among research institutes, universities, enterprises for the industrialization of research results. Chengdu hi-tech industrial development zone will be the core zone for this project. The Tianfu New Area, which is home to the Chengdu Science City, will be an AI innovation hub for the project.
Previously, in September, telecom giant Huawei had agreed to develop an AI-based big data centre in Chengdu hi-tech industrial development zone. The project includes the development integrated big data processing centre to support the economic growth of the development of Chengdu and its neighboring Chongqing city.
The company will work on developing three platforms to aid the city's urban management, digital economy, and AI innovation. Huawei will invest around 10.9 billion yuan. The centre will bring the company's cutting-edge technologies in the cloud, 5G, AI, and computing to cater to the city's new infrastructure developments and smart city constructions. In the forthcoming years, this research centre is likely to attract more computer professionals while creating partnerships with leading institutes and universities.
Source credit - https://www.benzinga.com/pressreleases/20/11/n18549830/chengdu-making-strong-push-to-foster-next-gen-ai-technology