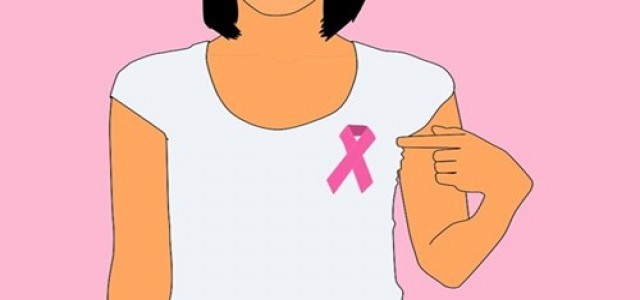 Leading charity group Cancer Research UK (CRUK) has reportedly warned that the progress in minimizing the deaths from breast cancer in England is apparently under threat. The warning comes as figures have showed that over 10,000 fewer patients in the country began treatment for the disease in the previous year as compared to the year before.
According to an analysis by CRUK on NHS England numbers, around 38,000 fewer cancer patients commenced their treatment between April 2020 and March 2021 as compared to the same period in the year earlier. Reportedly, under 28% of these patients were with breast cancer, representing around 10,600 people.
CRUK has suggested that the 2018 numbers show that nearly 15% of new cancer cases are of breast cancer, which seems to indicate that the ailment has disproportionately been affected by the pandemic. The charity organization mentioned that majority of the people with breast cancer who have missed their treatment supposedly include those who are yet to be diagnosed, where majority of them are in the early stage of the disease.
The charity stated that the cancer cases have possibly not increased due to the discontinuance in breast cancer screening during the initial pandemic period.
Another charity reported that around 1 million British women, including about 838,000 from England have missed out on a breast cancer screening appointment when the first wave of the coronavirus was at its peak.
Speaking about the other possible factors behind the declining numbers, CRUK stated that the reluctance of patients to seek help for their symptoms during the peaking Covid waves was either due to the concerns about burdening the NHS or because they were afraid of being affected by Covid.
It also stated that the progress in the reduction of breast cancer deaths is expected to be at risk when the disease is the fourth common cause of cancer death in the UK and mortality rates have declined to around 40% since the 1970s.
Source credits: https://www.theguardian.com/society/2021/jun/15/fears-england-breast-cancer-deaths-may-rise-covid-hits-screenings