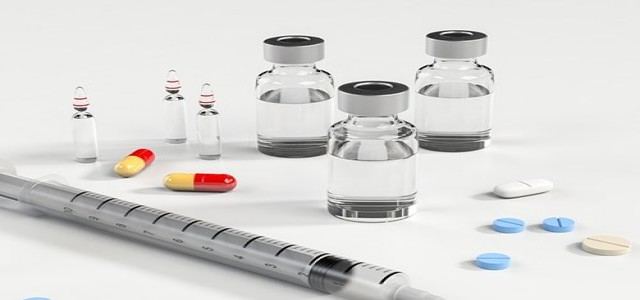 Brazil's health administrators have stopped the clinical trial of the Sinovac coronavirus vaccine of China owing to the severe inopportune event. President Jair Bolsonaro, who constantly disapproved of the credibility of the vaccine, has confirmed that the government won't purchase it.
The trial was conducted in Sao Paulo, and its state government stated that a trial volunteer's death was registered as suicide and was further investigated.
The suspension further fueled the tensions between Bolsonaro and Joao Doria, Sao Paulo Governor, who has highlighted his political motivations regarding Sinovac, which he focuses on rolling out in his state with or without federal assistance, by January
Anvisa confirmed that it would maintain the suspension and did not clarify how long it would last, stating that it needs more details about the incident. It discharged the statements that claimed that the decision was politically influenced and confirmed that the move was purely technical.
The trial's managers disapproved of Anvisa's decision, claiming that they got a prior notification and that there was no reason to suspend the trial.
The Health Secretary of Sao Paulo state, Jean Gorinchteyn stated that the death of a trial candidate had nothing to do with the vaccine.
The head of medical research institute Butantan in Sao Paulo, Dimas Covas affirmed that the test did not show any severe adverse effects, while, Anvisa stated that the primary data it got from Butantan did not specify that the death was a suicide
Brazil is Sinovac's is one of the 3 large late-stage studies and the suspension and the further fallout signifies the rising tense political atmosphere around the development and distribution of potential vaccines.
While Sinovac experienced a setback, Pfizer Inc announced on Monday that the clinical trial of its COVID-19 vaccine has over 90% efficacy, which is based on initial trial results.
Source: https://in.reuters.com/article/health-coronavirus-brazil-sinovac/brazil-suspends-sinovac-covid-19-vaccine-trial-due-to-adverse-event-idINKBN27Q0CK