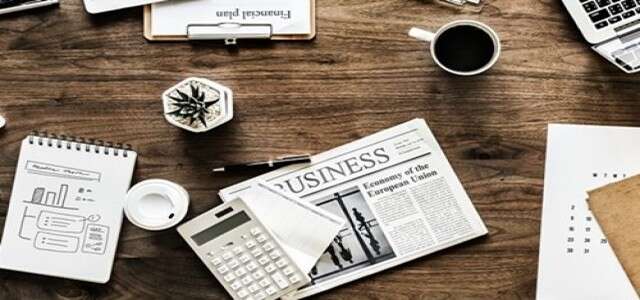 Online fashion retail major Boohoo has reportedly purchased Dorothy Perkins, Burton, as well as Wallis brands for from Sir Philip Greens retail group, Arcadia, in a deal worth £25.2 million. Arcadia had fallen into administration last year after COVID-19 lockdowns severely impacted its business.
Meanwhile, according to reliable reports, the deal comprises only of the brands and online businesses and excludes the 214 shops as well as 2,450 employees working in them. The three brands' stores would close permanently following the completion of the deal, leading to those 2,450 people losing their jobs.
However, around 260 jobs will be moving with the brands to Boohoo, mainly comprising of head office operations such as brand design, merchandising, buying and the digital part of the business. Last month, Boohoo had bought Debenhams brand and its website for £55 million.
Speaking of the deal, Boohoo stated that the brands it purchased from Arcadia had over two million active customers last year. It also added that the deal would provide it with a significant opportunity to augment its market share across a wide group of customers. It further stated that Burton would widen its portfolio of menswear.
Chief executive of Boohoo, John Lyttle stated that acquisition of these prominent British fashion brands out of administration ensures continuation of their heritage and, through this investment, the company intends to transform them into brands that are in line with present market environment. The company has a strong history of merging British fashion brands with established multi-brand platform, and with that it aims to bring these brands on board, Lyttle added.
As a result of current pandemic situation, several major High Street brands have suffered. Boohoo's recent purchase of Debenhams has resulted in the closure of 125 stores. Besides, hundreds of stores under other brands of Arcadia, particularly Topshop will also shut down after the brands were acquired by another online retailer Asos.
Source credit: https://www.bbc.co.uk/news/business-55977587