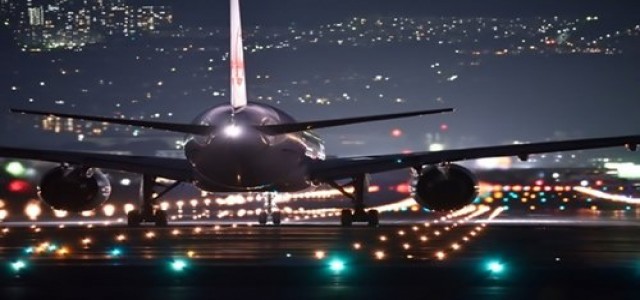 American multination aerospace company Boeing has reportedly received a license from the U.S. government to put offerings of its F-15EX fighter jet to the Indian air force.
Boeing will be taking on France's Rafale and Sweden's Gripen among other others to fulfill Indian air force's plan of replacing the Soviet-era fleet with 114 multi-role aircraft.
Director, India Fighters Lead, Boeing Defense, Space & Security, mentioned in comment that talks on the F-15EX had already taken place between the two governments. Now that Boeing has the marketing license, it enables us to talk directly with the Indian Air Force about the abilities of the fighter jet, he added.
It is worth noting that India and United States have close defense ties, with India procuring over USD 20 billion worth of weapons from United States over the last 15 years, claim sources knowledgeable with the matter.
Sources also confirmed that Lockheed Martin is also looking to land a deal with the Indian air force for its F-23 fighter, with a lucrative offering of building the plane within the country.
Despite the competition, Boeing is maintaining its dominance in India for both its defense and commercial aviation businesses even during the Covid-19 pandemic. In this regard, head of company's India division, Salil Gupte, stated that they are expecting domestic passenger traffic to reach to 2019 levels by this year-end and international traffic would return only by 2023.
For the record, SpicJet Ltd. is one of the planemaker's biggest Indian customers, which has a sizeable order for its narrowbody 737 MAX planes.
In another major development, Boeing on Wednesday finally got the permission from the European Union Aviation Safety Agency (EASA) to recall its 737 MAX planes for servicing post a 22-month ban, cite reliable sources.
Source: https://www.reuters.com/article/us-boeing-india/boeing-gets-u-s-approval-to-offer-f-15ex-to-india-idUSKBN29X0UP