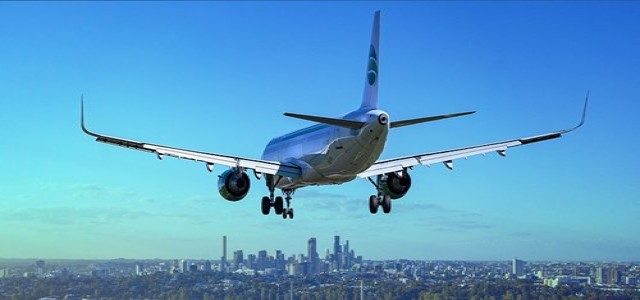 Aviation giant, Boeing, has reportedly inked its first order for 737 MAX jets after the Federal Aviation Administration (FAA) give clearance for the airplane model to fly again last month. As per credible sources, the company expects to supply around half of the planes in storage by the end of 2021.
Apparently, European budget airline Ryanair has placed an order for 75 more of these jets, making the total order to 210.
It has been reported that the Irish airline previously ordered 100 aircrafts with 100 options in 2014, making firm orders for 10 more in 2017, and another 25 in 2018. According to Ryanair, the order is worth more than $22 billion.
Seemingly, the companies have agreed to revised delivery dates along with compensation for costs incurred by Ryanair on account of delay in delivery since the jets were grounded for over a year. Speaking of the matter, Michael O'Leary, CEO of Ryanair Group has stated that the company is expecting to receive the delivery of first 50 planes in 2021.
Meanwhile, Dave Calhoun, president and CEO of Boeing has stated in a press release that the company is inclined on safely returning the full fleet of 737 to service and delivering the pending airplane orders to Ryanair and other customers in the new year.
Ryanair has apparently opted for the 737 8-200, which is an upgraded version of 737-8 in terms of capacity. It provides space for more seats, enhanced fuel efficiency, and improved environmental performance, as per Boeing.
Admiring the functionalities of the plane, O'Leary stated that the Boeing MAX is a remarkable aircraft with more seats, more leg space, minimum fuel consumption, lower fares, and improved environmental standards such as 40% reduction in noise and lower carbon dioxide emissions.
Sources have reported that Ryanair is likely to utilize the new jets as replacements for its older fleet of Boeing NG and the as COVID-19 pandemic comes to an end, it plans to restore flights and schedules to recover lost traffic and help European countries revamp their tourism industry.
Source credits: https://www.foxbusiness.com/lifestyle/boeing-sells-737-max-jets-budget-airline-ryanair