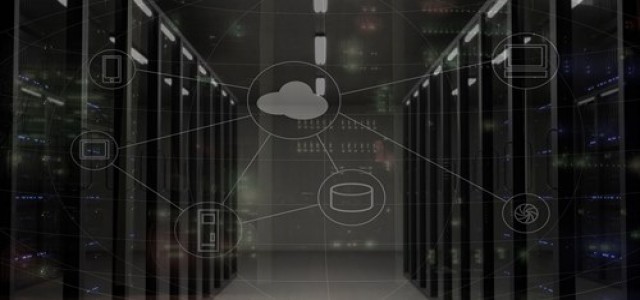 Bluenet Technologies Inc., a leading provider of technology, testing, data & analytics, and managed services to businesses, has reportedly rebranded itself as Blue.cloud, altogether with a new website and logo.
Sources with knowledge of the matter stated that the move comes along the heels of increasing demand for the firm's cloud services from various Fortune 500 companies such as JLL, Charles Schwab, FedEx, and HSBC among others.
Blue.cloud represents the "cloud-only" strategic focus of the organization and defines its market, resources, and fundamental value proposition more accurately. Under its current nomenclature, Bluenet will continue to offer services to its current customers, claimed trusted sources.
As of January 6, majority of Bluenet workers and accounts will have moved to Blue.cloud, and nearly all of the implementation engagements of the rebranded entity will be 100% cloud based, making it the first and only "cloud-only" service provider in Tampa Bay, sources confirmed.
Kerem Koca, co-CEO at Blue.cloud, mentioned in a comment that with Blue.cloud, they will be able to distinguish themselves as a 'cloud-only' firm that can fulfil the demands of evolving businesses.
Industry experts stated that Bluenet's exponential growth in the second half of 2020 was driven by a re-platforming of global business in data science and analytics, facilitated by cloud scale computing. Moreover, amidst the COVID-19 pandemic, space engineering progressed exponentially and has forever changed the way corporations operate.
The changing landscape has also accelerated the growth of many of Blunet's partners. In fact, experts claimed that Snowflake, Bluenet's key partner, will be one of the fastest growing software service providers, exceeding USD 5 billion in sales in 2021 alone.
Praveen Ramineni, co-CEO at Blue.cloud, reportedly stated that the company has heavily invested in its several partnerships with leading cloud providers over the last year, and presently boast of various certified sales and technical experts who specialize in the area of advanced and innovative technologies.
About Blue.cloud
Blue.cloud is a cloud-only digital transformation firm, founded in Jan 2021, which specializes in implementing top cloud technologies and solutions for its customers. It offers various services such as cloud platform strategy, application migration, and analytics.
Source Credit –
https://www.businesswire.com/news/home/20210107005925/en/Bluenet-Announces-Strategic-Rebrand-as-Blue.cloud