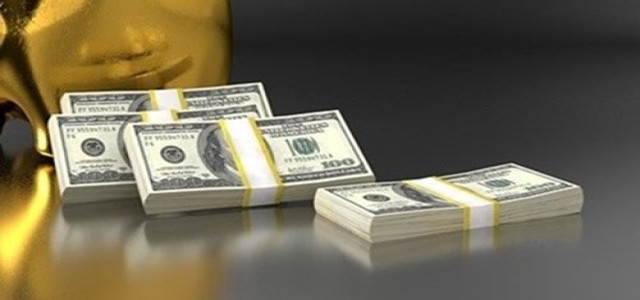 BHP, the largest miner in the world, has reportedly slashed the overall value of the company's Australia-based Mt. Arthur thermal coal mine by approximately $1.25 billion. According to reports, the company is supposedly looking to divest in this asset and reorient its focus towards other commodities.
The firm, headquartered in Melbourne, Australia had decided last year that it would either spin off or sell the open pit Mt. Arthur mine, situated in New South Wales' Hunter Valley region, along with its stake within the immense Colombia-based Cerrejón coal mine.
As part of an operational update on the 20th of January 2021, the company stated that it would be taking a write-down that is between the $1.15 billion and $1.25 billion mark on the NSWEC (NSW Energy Coal) assets, dropping its value to that between the $250 million and $350 million mark.
BHP stated that the impairment reflected upon the existing market conditions for thermal coal, which is used as a fuel source in power plants, in Australia. The company also named a weakness within the Australian dollar, and alteration to mine plan as well as a new assessment of the possibility of recovering the tax losses as the second reason for charge.
BHP has been taking numerous steps to disassociate itself from thermal coal over the past couple of years. It started by making a crucial statement back in 2018, where it exited the World Coal Association citing 'differences' on the views of climate change. Prior to that, the company had hinted that it intended to eliminate fossil fuel completely from its portfolio, most probably 'sooner than anticipated'.
The mining behemoth has since restated that it would much rather direct its focus towards commodities that facilitate the decarbonization of stationary power and the electrification of transport, like nickel and copper.
For the record, the Australian coal market has been severely hit by China's decision to completely ban imports from the country. The ban is alleged to be a retaliation to Canberra's call for there to be an international probe to ascertain the origins of COVID-19 pandemic.
Source credit: https://www.mining.com/bhp-slashes-value-of-australian-coal-assets/