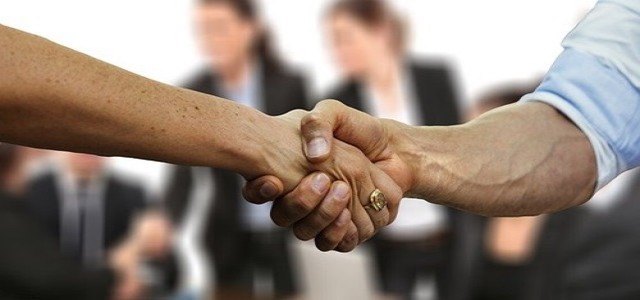 The Australian Government has reportedly collaborated with the World Food Programme (WFP) to combat acute food insecurity and offer emergency food assistance to poor nations affected by COVID-19.
As per reports, Australia is supposedly offering USD 34.7 million to assist WFP with its crucial work. WFP will use these funds to reach out to those in need throughout the Indo-Pacific region, especially girls and women, who are at a higher risk of malnutrition and hunger.
The funds provided by Australia will support the program in Myanmar, offering emergency food assistance to more than 360,000 displaced and conflict-affected people, and approximately two million vulnerable individuals in urban areas.
The Government of Australia will also contribute towards WFP's efforts in the Philippines and Indonesia. Prior contributions made in early 2021 have supported Timor-Leste and Bangladesh. The Australian support has also proven to be crucial in sustaining the humanitarian air service of WFP, which ensures that the pandemic frontlines receive sufficient supplies and personnel across the Pacific, Laos, and Myanmar.
WFP will continue its food security monitoring efforts across the Pacific with Australia's assistance. This is because the Pacific region is vulnerable to sudden price hikes and is economically suffering owing to the COVID-19 pandemic.
The Australian financial assistance will also address the famine risk looming on Afghanistan, which is one of the most food-insecure nations in the world. The funds will be directed to offer life-saving food along with other assistance across Afghanistan. This is done as a part of Australia's abiding commitment to support the stability and development of Afghanistan.
Approximately one-third of the population of Afghanistan is anticipated to face a food crisis over the upcoming months owing to conflict, droughts, and the economic impact of COVID-19.
WFP is the largest humanitarian agency in the world, having received the prestigious Nobel Prize in 2020 for its crucial role in bolstering international security and peace.
The Government of Australia has prioritized health security, economic recovery, and stability under the country's policy of Partnerships for Recovery.
Source credit: https://reliefweb.int/report/world/australia-provides-emergency-food-assistance-indo-pacific