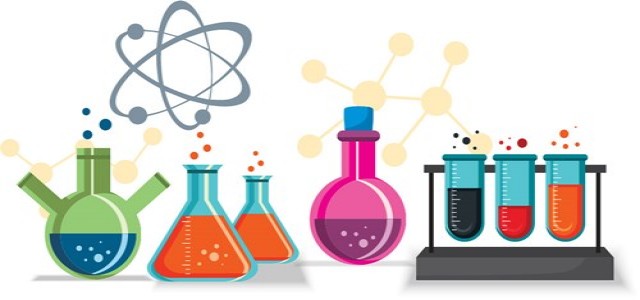 Pharmaceutical giants, Pfizer, AstraZeneca, Merck, and Teva, with Biotech Fund and Amazon Web Services as partners, have reportedly secured a contract to build a laboratory designated for Digital Health and Computational Biology in Israel.
The Innovation Authority and Israel's National Digital Ministry stated that the budget allocation for the development of the digital computer lab over the next five years is around USD 10 million dollars. The total amount will be made from contributions of partner companies and the Israeli fund, claim trusted sources.
The Innovation Lab will assist entrepreneurs from lab partners. Also, this environment will enable them to access vast scientific knowledge and help from world experts to make advanced development of medicines and treatments. In this context, the companies that join the laboratory will be awarded funds from the Innovation Authority and the National Digital Ministry, citing sources familiar with the matter.
Innovation Authority in a statement published on its official website stated that the rapid development of Covid-19 vaccines has been possible partly due to the Artificial Intelligence capabilities of top pharmaceutical firms such as Moderna and Pfizer.
The statement concludes that the core objective of the laboratory is to facilitate the establishment and progression of new startups that build innovatory AI-based computational technologies and aim to discover personalized treatments and solutions.
The development of the new complex will start in 2021 and will be located in the Rehovot Science Park, claimed reliable sources.
About Israel Innovation Authority
Established in 1965 as the Office of the Chief Scientist of Israel's Ministry of Economy, and later renamed to the Israel Innovation Authority in 2016, this regulatory authority is the support arm of the Israeli government which is mainly responsible for industrial R&D within the State of Israel.
Source Credits –
https://www.entrepreneur.com/article/362453