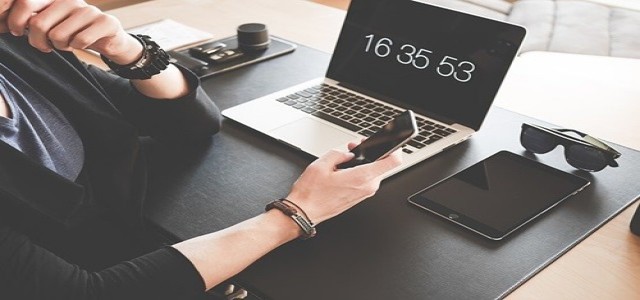 Apple Inc. is reportedly working on the "Retail Flex" program which will allow its store employees to work from home for a few weeks. The employees would remotely handle operations like tech support and online sales half of the time and work as they usually do at the stores at other times.
It is a big shift and plausible to have in-store employees working remotely due to the pandemic. However, the California-based tech giant is still being cautious while following the trend.
Apple is apparently commencing a pilot program of at least six months, with the employees being paid the usual salary along with some extra amount for internet and office equipment, cited sources close to the matter.
Even if Apple ends up adopting a model with fewer employees working retail, it won't be alone. With the U.S. entering its post-pandemic stage, physical stores will have to cope with the rising preference of customers towards shopping online and in-store pickup.
The company, however, will at least need some office time for its non-retail staff, with employees required to return to the office a minimum of three days in a week. Some of Apple's workers resisted to having to return to the office, but the company continues to push the hybrid work model.
It is worth noting that there's an unusual contradiction with Apple potentially reducing the number of retail staff operating at many instances, and the steps it's been taking in the retail space. In fact, during the recent years, the company has been revamping its stores as "town halls" where events and classes can be organized, and it recently renovated two historic buildings in Los Angeles and Rome into decadent stores.
Knowledgeable sources cite that Apple intends to augment employee presence with retail demand, and it's hard to conceive many retail employees working from home during the launch of iPhone. As a result, we may soon see steps towards a different, online-focused Apple Store experience.
Source:https://www.theverge.com/2021/7/1/22559713/apple-retail-flex-work-from-home-store-employees