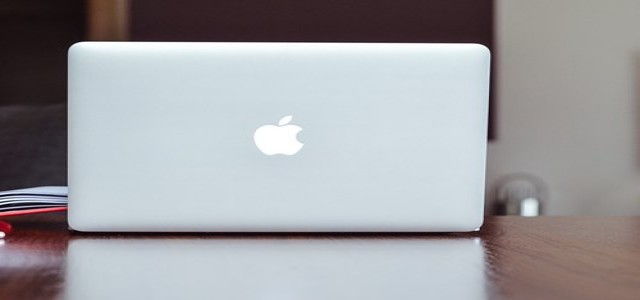 Apple Inc., the leading Silicon Valley tech giant, has reportedly launched three new devices, two MacBooks and a new Mac Mini, that are the first to use the company's innovative, new M1 processor chip, which is based on its own design.
In September, the company unveiled its most advanced and powerful chip known as the A14 Bionic, which then was described by the tech giant as the most powerful chip ever. However, just after a span of two months, the firm has moved on to the M1 chip, which Apple describes as a gigantic leap forward. The M1 chip delivers approximately 3.5 times faster CPU performance, up to 6 times faster GPU performance, and it is equipped with 16 billion transistors.
The M1 chip would be powering the firm's "next generation of Mac" which includes the 13" MacBook Pro, priced £1,299, MacBook Air, priced £999, and Mac Mini, priced £699, delivering what the company calls significant improvements over the earlier generations of these devices.
Customers can order all three devices starting Tuesday and the company will begin shipping the product starting next week, along with the latest version of macOS called Big Sur. This new generation of MacOS is optimized to operate on the M1 and would be out for sale from Thursday.
Apple's Mac Mini, which costs $100 less than its previous generation, is the firm's ultra-compact desktop. The company also stated that the new Mac Mini is four times faster than any top selling model in a similar price range.
Integrating an ARM architecture based processor within its laptop and desktop computers marks a significant move for Apple, shifting it away from Intel chips and closer towards silicon of its own, which has been utilized in the iPhone, iPad, and Apple Watch for several years.
The company states that the major difference between ARM architecture chips and the Intel designed chips is power efficiency. As per the firm, the devices installed with M1 chips are about 60% more energy efficient.
Source credit: https://news.sky.com/story/apple-launches-first-macbooks-based-on-its-own-m1-processor-12129442