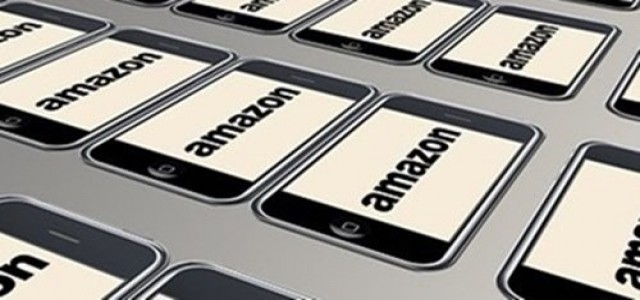 Germany is claimed to be the second largest market for Amazon after the U.S. However, despite being a lucrative revenue ground for the e-commerce giant, warehouse workers in the region seem to be disappointed by the working condition and facilities offered at the firm's logistics centers.
According to reliable sources, a German trade union (Verdi) has called Amazon warehouse workers to hold a second strike in an effort to disrupt Black Friday order sales processing. Reportedly, around 500 workers had taken part in the first three-day strike, with the second protest set to take place starting Monday night until late Tuesday.
In recent years, Amazon warehouse workers in Germany have continued to stage strikes against the company over employee pay and working conditions. Highlighting an instance in June, Amazon workers at six sites across Germany had protested against safety concerns at logistics centers where several workers were infected with the coronavirus.
The protest that are launched on Black Friday in Germany are separate from a larger scale strike by climate activists and warehouse workers. Dubbed 'Make Amazon Pay', the campaign calls Amazon to reduce its carbon footprint and offer better working conditions to its employees.
It is worth mentioning that the COVID-19 pandemic has offered major boost to Amazon, with the company's net income growing threefold in Q3, to $6.33 billion. Nonetheless, workers at Amazon had staged protests as the e-commerce major failed to consider the dangers faced by employees during the pandemic, with some 19,816 of Amazon front-line workers contracting the virus, cite reports.
Commenting on the recent protests, an Amazon spokesperson said in a statement that there is no impact of these strikes on the company, as a large majority of employees continue to do their daily job. The spokesperson stated that over 16,000 employees and several seasonal workers in Germany are helping the company ensure that they meet evolving consumer need during the pandemic.
Source Credit: https://www.theverge.com/2020/11/29/21725024/amazon-workers-germany-strike-black-friday-orders