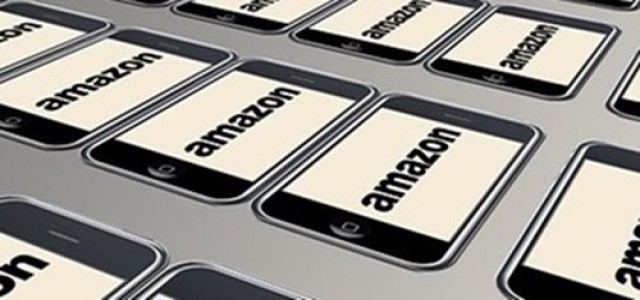 Amazon, the renowned American retail and technology giant, is reportedly set to see its stake in UK food delivery company, Deliveroo, fall to approximately 11.5% when the latter goes public through its long-awaited initial public offering (IPO). Amazon currently holds a 15.8% stake in the multinational food delivery conglomerate.
Deliveroo has reportedly set its share price between £3.90 and £4.60 per share. This will provide a valuation of £7.6 billion to £8.8 billion. It involves selling of new shares for raising over £1 billion and around 128.2 million shares from current shareholders at the final price.
Sources have suggested that after this IPO, Amazon is anticipated to drop nearly 23.3 million shares, allowing Deliveroo to raise between £90.87 million and £107.18 million. From the deal and with the dilution from the issue of new shares, it's stake is expected to reduce to 11.5%.
Congratulating the tech group on its IPO, an Amazon spokesperson has stated that following the completion of this IPO, the ecommerce giant will still hold a large part of its pre-IPO minority stake.
For the records, Amazon had increased its stake in Deliveroo to 16% last year and had also participated in a private funding round of $180 million in January, which valued Deliveroo at over $7 billion.
Reportedly, the other selling shareholders in the IPO comprise of Index, Greenoaks, DST, Accel and Bridgepoint.
It has been reported that Deliveroo founder, Will Shu will be retaining his 6.3% stake, but will secure 57.5% of the voting rights of the company due to the dual class share structure. As this structure is new to London, Deliveroo is apparently seeking a standard London Stock Exchange listing against a premium listing that provides the companies access to the FTSE indices.
Deliveroo customers are reportedly allowed to participate in the IPO from a first ever community offer for the London Stock Exchange valued at £50 million. Shares in the community offer are expected to begin trading a week after the stock market debut on April 7, while the institutional investors can start trading from March 31.
Source credit: https://www.reuters.com/article/us-deliveroo-ipo-amazon-com/amazons-deliveroo-stake-to-drop-to-11-5-after-london-ipo-idUSKBN2BF19O