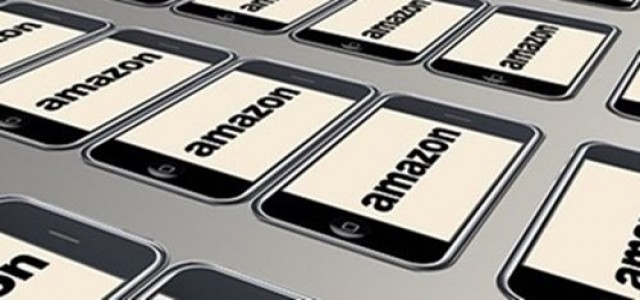 Organizers and workers in Amazon are reportedly making their final push in the first warehouse union election in the U.S. in Bessemer, Alabama. Reportedly, the success of this unionization would mark one of the largest labor victories in the country over the past several decades.
It has been reported that the struggle to form a union at the thriving retail and technology giant has gained immense political attention and has taken the topic of labor rights in the country to the headlines, especially during the COVID-19 pandemic when warehouse workers for online retail have become a vital workforce.
Sources have confirmed that the workers' ballots are expected to reach the National Labor Relations Board regional office based in Alabama by 29th of March. The outcome of the election can be determined by the majority of the ballots with over 5,800 employees eligible to vote. The election ballots reportedly went out to the warehouse workers on 8th of February after the company's attempts for delaying the vote and forcing an in-person election were declined by the National Labor Relations Board.
The union effort has apparently received various high profile endorsements, such as a video released by President Joe Biden affirming his support for workers' right to form unions. Apart from this, it also received endorsements from numerous members of Congress, including Republican Senator Marco Rubio, Senator Bernie Sanders, and other labor unions like the MLB Players Association, NFL Players Association, support from Black Lives Matter as well as several local organizations.
Speaking on the support, Darryl Richardson, the worker at Amazon warehouse who helped initiate the unionization stated that it made a huge difference as there were a lot of employees in the organization who did not understand or know anything about the union or what it could bring to the company.
Many employees were undecided or confused about it, and were apparently going to vote 'no', however, the situation has now reversed as several employees have come around and are expected to vote 'yes', Richardson added.
Source credit: https://www.theguardian.com/technology/2021/mar/21/amazon-warehouse-workers-alabama-union