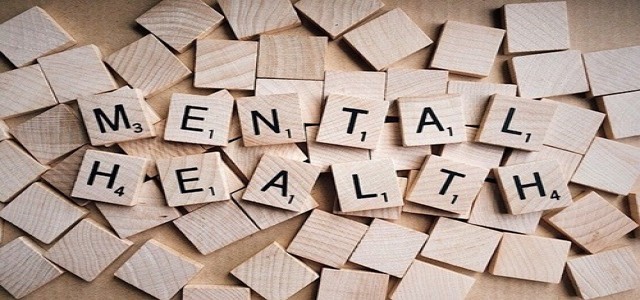 A recent report has highlighted that over one in four youngsters are concerned that poor mental health might impact their ability to find work post the Covid-19 crisis.
According to the Resolution Foundation, after the lifting of lockdown in the UK this spring, younger employees were affected more than the older ones and were paying a heavy toll with their mental state.
The foundation suggested that the people aged 18 to 24 were 2.5 times more likely to be out of work or furloughed by May end than the other age groups although the hospitality venues have opened across the UK.
The situation seems to have arrived during the growing concerns regarding the pandemic's lasting impact on young population post the disruption of 15 months to their educations and the start of their career journey.
In this regard, a research by the Institute for Fiscal Studies (IFS) warned that those beginning their career for the first time are expected to get effected by the Covid recession over the ensuing years.
According to a survey conducted by YouGov on the behalf of the Health Foundation charity on around 8,000 adults, 48% respondents stated that their mental health was good as compared to 64% for people aged 55 to 64.
Over 27% of those in age group of 18 to 24 mentioned that they were perturbed about finding a job in the following months due to their mental health. This compared with around one in five people aged 35 to 54 and only one in ten among those aged 55 to 64.
Official figures suggest that the under 25 population represents a decline of two-third in the UK employment during the COVID crisis and were highly likely to be furloughed than the older staff.
The IFS stated that it was no surprise that youngsters were more pessimistic about their subsequent financial future in wake of the furlough scheme coming to an end and living with parents not being a feasible option over long term.
Source credits: https://www.theguardian.com/society/2021/jul/05/young-people-fear-poor-mental-health-will-affect-post-covid-job-prospects