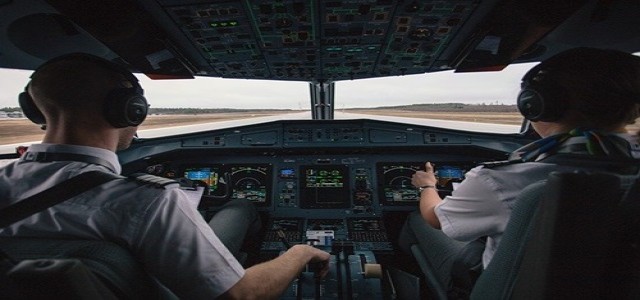 Wizz Air, a low-cost Hungarian air carrier, has reportedly announced that it is scaling-up pilot recruitment across its network, with a goal of hiring 4,600 new pilots by the end of 2030.
According to reports, the air carrier has already trained more than 150 additional pilots to fly more than 100% of its pre-coronavirus capacity this summer, and it plans to hire 300 more by the end of 2021 to meet its growth plans in the aftermath of the COVID-19 pandemic.
Pilots coming onboard Wizz Air will have the chance to fly on more than 800 routes to 191 destinations in 49 nations, using the airline's steadily expanding fleet of modern and sustainable Airbus A321 and A320 airplanes.
Wizz Air promises to increase its fleet size more than three times in the next ten years, with 500 Airbus aircrafts expected to join the fleet in the next ten years. This means a lot of opportunities for aircraft pilots looking for a fast-paced career path, a competitive salary, a long-term contract, industry-leading training, and a wide range of adaptable roster patterns.
Wizz Air accepts applications from experienced captains and skilled first officers and those with no prior flying experience, owing to Wizz Air's Wizz Air Pilot Academy Program, which allows ambitious young pilots to obtain a commercial pilot's license.
Apart from the intense pilot recruitment, Wizz Air also continues to hire cabin crew staff across its 43 bases in an effort to meet its growth plans.
Wizz Air's new hires join at a flourishing time of continued growth for the airline, which has opened 18 new bases and more than 300 new routes across its network in the last year alone.
Wizz Air's chief operating officer, Heiko Holm, stated that the company is pleased to be recruiting for an immense number of new pilot roles at an interesting moment for Wizz Air. Particularly as it continues to expand its presence across Europe and beyond.
Source credit: https://www.khaleejtimes.com/business/aviation/wizz-air-launches-pilot-recruitment-drive-across-network