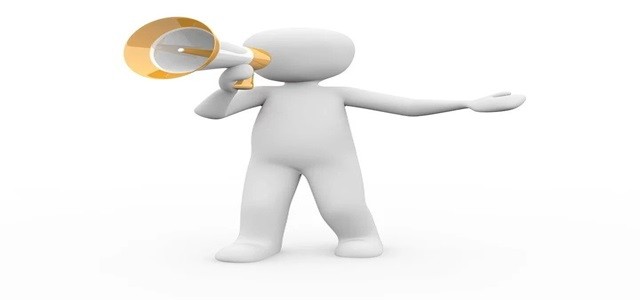 Focal Systems Inc., the California-based one of the leading companies offering retail automation solutions, has reportedly extended its partnership with Walmart Canada. Following the extended partnership, Focal's out-of-stock solution will be deployed to additional retail stores across the nation in 2021 as part of Walmart Canada's latest USD 3.5 billion investments in innovative technologies for store transformation.
For the record, Focal Systems deploys shelf cameras throughout the retail store to offer automated detection of low inventory and out-of-the-stock shelves. The company's technology ensures the availability of products on the shelf for Walmart customers.
Speaking on which, Sam Wankowski who is the Chief Operations Officer at Walmart Canada stated that with the developments Focal has made with their technology solutions, the company is ready to expand the partnership and install shelf-cameras in more stores.
The company is looking for more ways to enhance the shopping for customers, Mr. Wankowski said while adding that Focal Systems is helping it to use technology to enhance on-shelf customer availability so that customers can conveniently find what they are looking for, every time they decided to shop in Walmart Stores.
Francois Chaubard, CEO of Focal Systems said that the company is honored to collaborate with Walmart Canada and appreciate the opportunity to strengthen its deployment in order to offer meaningful financial results in their retail stores.
For the record, Walmart Canada operates a retail chain of over 400 stores nationwide serving across the nation catering 1.5 million customers each day. The company's flagship online store is visited by over 900,000 customers. With over 90,000 associates, Walmart Canada is one of the leading employers in Canada and ranked one of the nation's top 10 most influential brands. Walmart is global leader in retail space and has stores across 27 nations.
Source credit - https://financialpost.com/pmn/press-releases-pmn/business-wire-news-releases-pmn/walmart-canada-expands-partnership-with-focal-systems