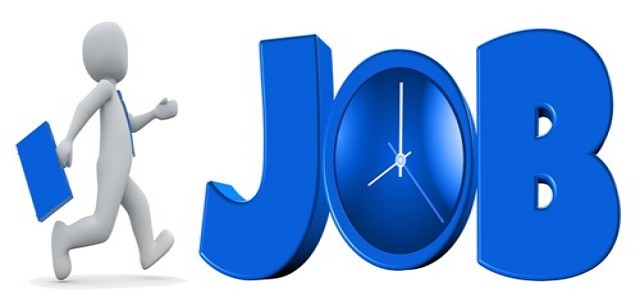 British supermarket brand Waitrose and online food delivery firm Deliveroo have reportedly inked a two-year partnership deal. This deal is geared towards ensuring fast home grocery deliveries post a successful trial of the service.
Speaking on the new deal, Waitrose stated that it intends to extend its services through Deliveroo from 40 to 150 shops across the UK by summer end. This would help the company deliver food to nearly 13 million people. This move is also expected to generate 400 jobs at Waitrose stores in order to complete the orders which would be collected by Deliveroo.
This move apparently comes after a rise in online grocery shopping during pandemic wherein the digital orders accounted for nearly 14% of the market. This is reportedly double of what was at the start of 2020.
According to the credible sources, Waitrose customers will now be able to place order from the broader range of 750 to 1,000 products and get them delivered in 20 minutes to the locations in London to Scotland. Reportedly, new locations on Deliveroo will comprise of shops in Lincoln, Cheltenham, Exeter, Sheffield and York.
For Waitrose, this is apparently a part of an effort of winning customers from Ocado, its former partner. For the records, the two companies had parted ways last year after almost two decades of partnership wherein the latter switched to selling Marks & Spencer food.
Waitrose, which is reportedly facing tough competition from Tesco and Sainsbury's along with M&S and Ocado, claimed that the product sales through Deliveroo had been strong. The service had enabled it to win new and younger customers, Waitrose added.
Sources have claimed that the supermarket retailer has widened its network to manage 240,000 orders per week. This is apparently four times more as compared to the time before the pandemic. Waitrose has accelerated the fast-track grocery deliveries using its two-hour Rapid service that operates from 28 stores, mainly in London, as well as through Deliveroo.
Source credits: https://www.theguardian.com/business/2021/apr/27/waitrose-deliveroo-deal-jobs-grocery-delivery-service-uk-shops