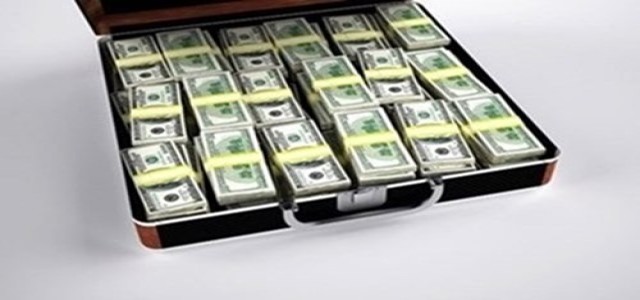 The European Commission recently announced to have penalized USD 1 billion on major German car manufacturers BMW and Volkswagen Group for colluding with Daimler to prevent the development of sustainable technology which could have quelled harmful emissions from their vehicles.
The trio along with other automakers such as Porsche and Audi had breached EU antitrust rules by conspiring on technical aspects of nitrogen oxide cleaning.
In this context, Margrethe Vestager, EU Commission's top antitrust official said that the 5 automakers avoided using the technology they had to lessen harmful emissions. These automotive giants had also avoided competing using this technology's full potential to clean better as compared to what is required by the law.
Volkswagen, including its subsidiaries Porsche and Audi, were fined USD 595 million while the EU charged BMW with USD 442 million. However, Daimler was not fined since it divulged the existence of the cartel, the regulator claimed.
Volkswagen stated that the contents of the discussions were never implemented and thus, the customers were never harmed. The company is of the opinion that the EU guidelines need to be updated as they fail to consider the hardships encountered by the automotive industry.
BMW said the European Commission dropped allegations of joint development on software and curbed the antitrust violation charges due to more serious allegations. It added that there was no indication of collusion of emission control.
Interestingly, Volkswagen has a documented history of rigging diesel engines in 2015 to make their emissions appear less toxic. This accusation finally costed Volkswagen at least USD 39 billion and left a mark on its reputation.
Martin Winterkorn, Former CEO, the Volkswagen Group had paid nearly around $14 billion last month under the accusation of adopting illegal diesel engine technology.
Source:
https:/edition.cnn.com/2021/07/08/business/eu-commission-fines-german-carmakers/index.html