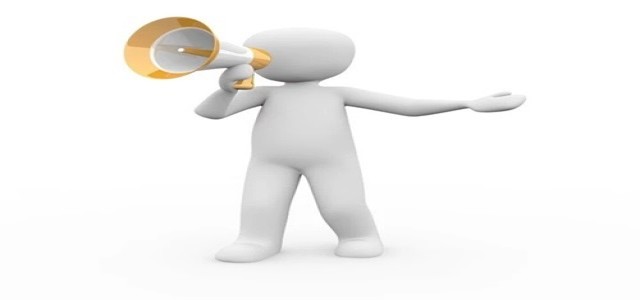 California-headquarter rocket startup Virgin Orbit has reportedly announced the successful launch of its 70-foot rocket named LauncherOne, which was attached beneath the wing of the advanced Boeing 747 aircraft nicknamed Cosmic Girl, into Earth's orbit. As per the sources of knowledge, the jet took off from California at around 10:30 am PT and flew over the Pacific Ocean before the releasing the rocket. It then set LauncherOne free enabling it to fire up the rocket motor and initiate its climb at a speed of over 17,000 miles per hour, which is appropriate to start orbiting the Earth.
It has been reported that the rocket flew a set of small satellites as a part of Educational Launch of Nanosatellites (ELaNa) program by NASA, which allows college and high school students to design and assemble small satellites which are launched by NASA through its own funds. Reportedly, the nine small satellites flown by Virgin Orbit comprised of a satellite designed by the University of Central Florida for studying how tiny particles collide in space, a satellite from the University of Colorado, Boulder for temperature-monitoring along with an experimental satellite for radiation-detection from the University of Louisiana.
Apparently, the success of this mission makes Virgin Orbit only the third "New Space" startup, after SpaceX and Rocket Lab, which is likely to transform the outlook of traditional industry through its innovative technologies for reaching orbit. Moreover, this success is likely to open ways for Virgin Orbit to start launching satellites for numerous customers that the company already has lined up, including NASA, private-sector organizations, and military that use satellites for commercial applications.
For the record, in 2017, Virgin Orbit had spun off from Virgin Galactic, a company involved in suborbital human spaceflight. Virgin Orbit has conducted various drop tests for its LauncherOne, which involved flying out the carrying vehicle above the Pacific and letting it enter the ocean for vetting the release mechanism of 747. Virgin Orbit's first attempt of launching a rocket in orbit came last May, when LauncherOne shortly malfunctioned after its release and the flight was aborted.
Approximately four hours after the company's rocked took off with the 747, Virgin Orbit officially confirmed through a tweet that the rocked successfully deployed all satellites into their target orbit.
Source credit: https://edition.cnn.com/2021/01/17/tech/virgin-orbit-launch-scn/index.html