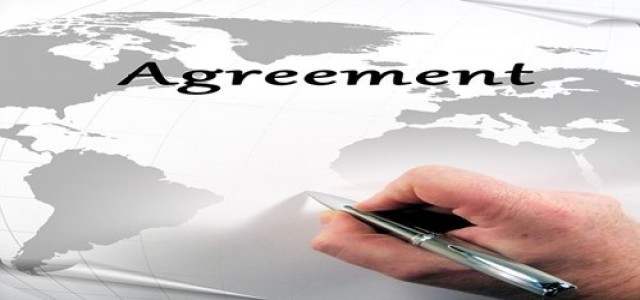 In a bid to ensure consistent supply of COVID-19 vaccines, UNICEF has reportedly signed a long-term supply agreement with the American pharmaceutical and biotechnology firm Moderna on behalf of the COVAX Facility.
Under this supply agreement, UNICEF along with the procurement partners such as the Pan American Health Organization (PAHO) are expected to gain access to around 34 million doses of vaccine for nearly 92 countries and territories in 2021.
This is reportedly the fifth supply-agreement signed by UNICEF for COVID-19 vaccines, after its earlier agreements with AstraZeneca, Pfizer, the Serum Institute of India and Human Vaccine.
If sources are to be believed, COVID-19 vaccine by Moderna has received the Emergency Use Listing (EUL) by the WHO on April 30. On May 3, the COVAX Facility announced to have entered an Advance Purchase Agreement to secure 34 million vaccine doses for COVID-19 from Moderna in the fourth quarter of 2021 and around 466 million doses in 2022.
The vaccine deliveries are expected to commence during the fourth quarter of 2021, with allocations to COVAX participants controlled by the COVAX Allocation Framework. The framework reportedly focuses on equitable access to vaccine, taking in to account the parameters such as country readiness and supply through COVAX to date, and operations and supply considerations.
For the records, the COVAX Facility is co-led by the Coalition for Epidemic Preparedness Innovations, Gavi and the WHO, along with UNICEF. It intends to provide access to the approved COVID-19 vaccines, to help protecting frontline health and social workers, as well as various vulnerable and high-risk groups.
COVAX Facility's goal is to help in tacking the acute phase of the worldwide pandemic by the end of 2021. The facility aims to address the situation by facilitating fair, quick and equitable access to effective and safe vaccines to all the participating nations and territories regardless of their income level.
Source credits: https://www.unicef.org/press-releases/unicef%E2%80%AFsigns-covid-19-vaccine%E2%80%AFsupply%E2%80%AFagreement-moderna