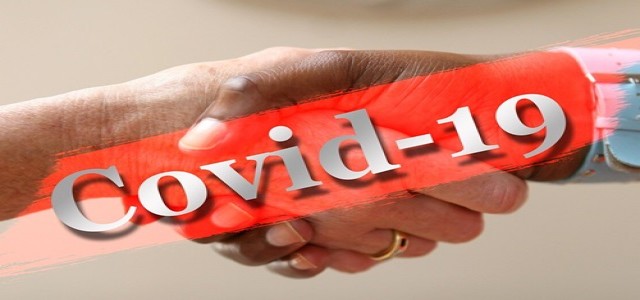 As UK initiates the relaxation of lockdown restrictions, the country is reportedly witnessing a decline in unemployment rate for three consecutive months. With companies beginning to hire again in March, the Office for National Statistics, stated that the number of individuals looking for job dropped to 1.6 million during the three months to March from 1.7 million during the three months to February.
It has been reported that in February, the quarterly rate dropped to 4.8% from 4.9%, when the employment market showed broader signs of recovery. This is majorly due to the progress in the Covid-19 vaccine program which apparently gave companies confidence to hire more staff. It had been forecast that the unemployment rate will remain unchanged at 4.9%.
This improvement seemed to have helped push the pound slightly over $1.42 as compared to a weaker dollar on the global currency markets which is the highest level since February.
The number of employees on company payrolls have also reportedly increased for the fifth consecutive month. However, it remained 772,000 below pre-pandemic levels which indicates that the ground still needs to be made up.
Reportedly, the number of job vacancies kept increasing into April with reopening of non-essential shops and outdoor hospitality in England and Wales, wherein many industries, especially food service and accommodation are exhibiting growth. However, the number of jobs remains below pre-pandemic levels in arts, entertainment and recreation, and the hospitality sector.
Sources have suggested that the scenario of job market regaining strength also shows nearly 4.2 million jobs furloughed at March end wherein, the emergency wage scheme controlled the higher unemployment rate when the economy is still under pressure.
Head of economics at the British Chambers of Commerce, Suren Thiru stated that employment in the UK is on track to reach a significantly lower level than during the recent recessions. However, shrinkage in business cashflow from any delay in planned reopening of the economy might lead to renewed job losses, especially when furlough becomes less generous during the summer, Thiru added.
Source credits: https://www.theguardian.com/business/2021/may/18/uk-unemployment-hire-covid-ons